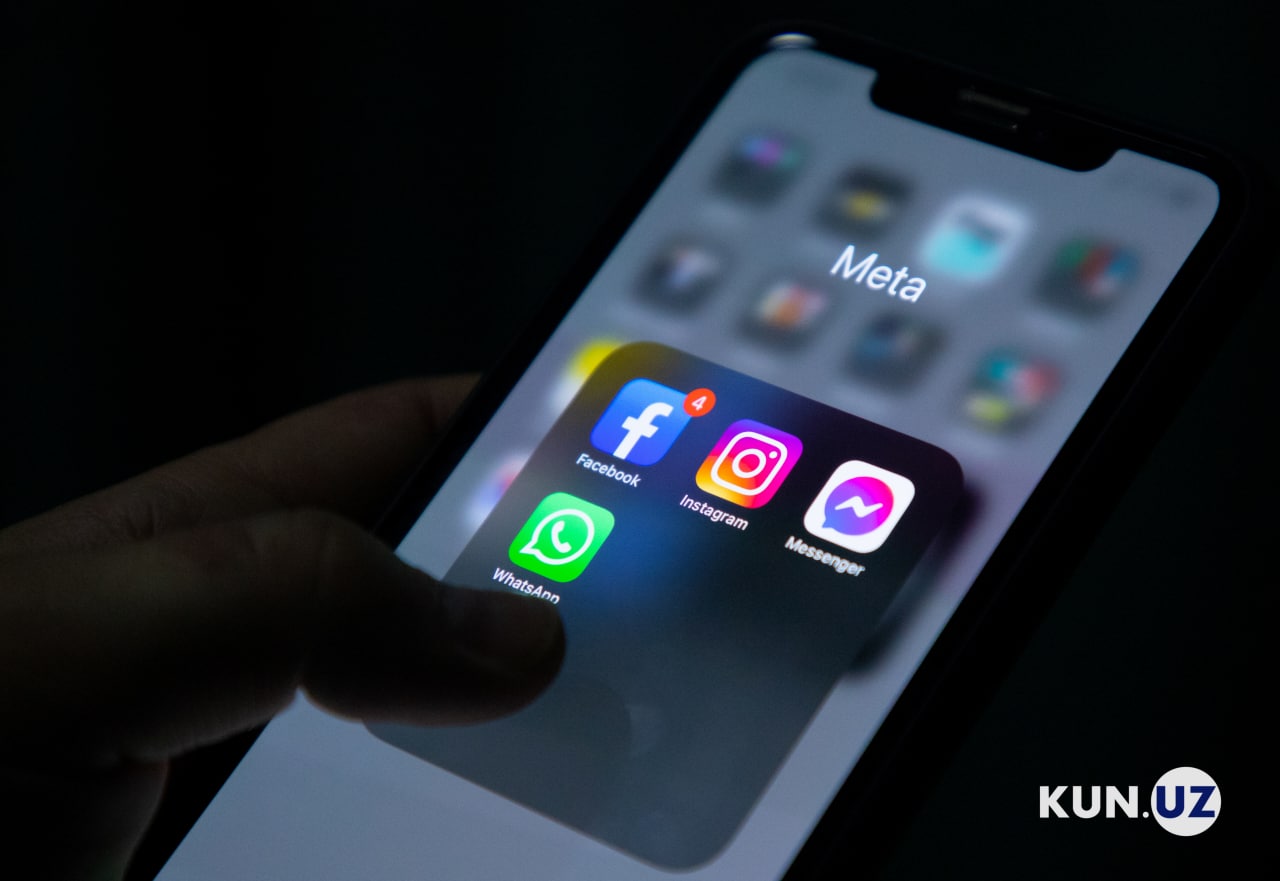 A contest has been announced in Uzbekistan to create a national messenger and social network.
According to the Ministry of Innovative Development, applications from the initiators of start-up projects participating in the contest will be accepted from July 31 to October 1 of this year.
The initiator of a start-up project must be one of the founders of the project (in the case of a company, one of the main shareholders). The project initiator (one participant) can participate with one project.
The contest accepts applications aimed at the development and implementation of a wide range of start-up projects in all areas. They should be based on the participants' own innovations and technologies.
Earlier, the national social network Davra.uz was launched in the country and the UzChat messenger was developed. However, they did not gain popularity among citizens.
In 2011, the Muloqot.uz social network was launched, but in June 2018 it stopped working.