The death was recorded on August 10. Sanobarkhon Khaydarova's death was caused by severe burns.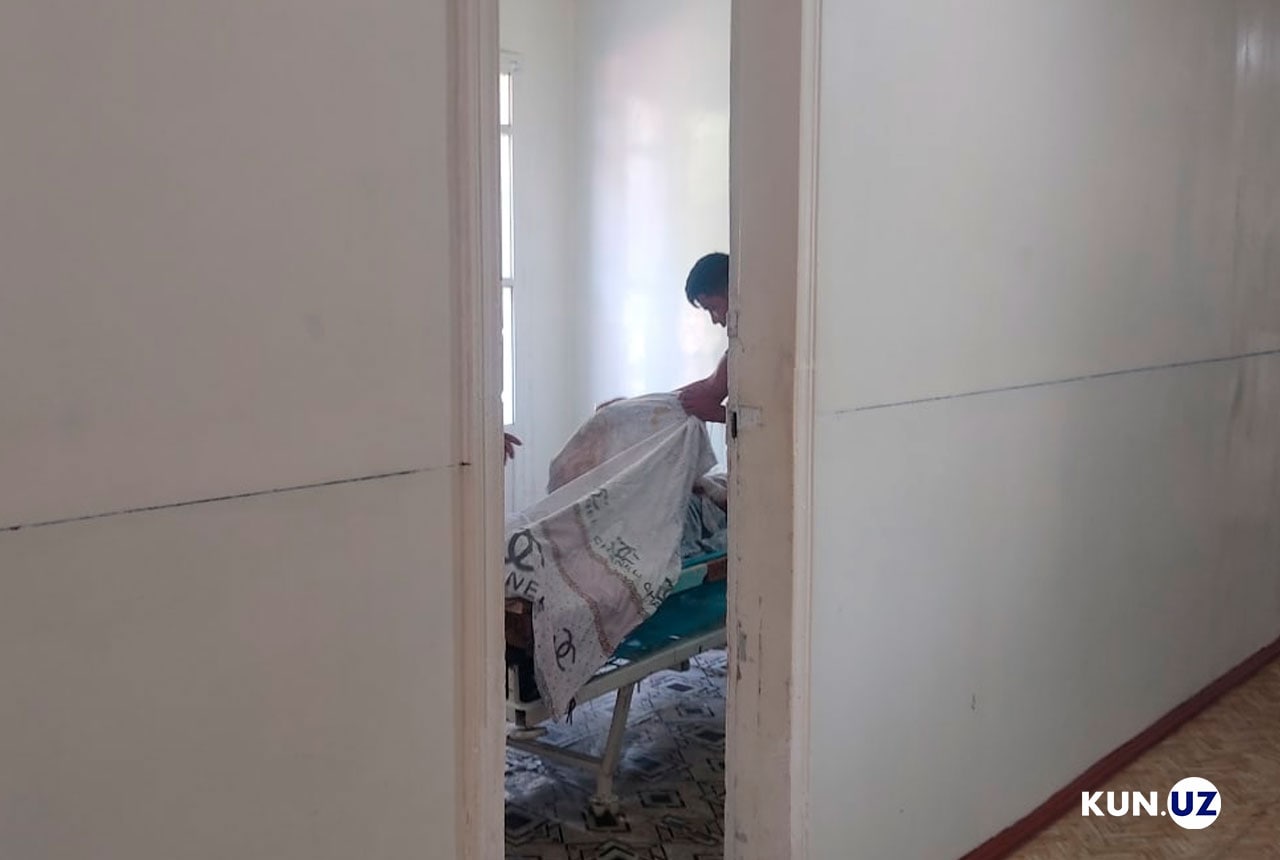 Sanobarkhon Khaydarova, a painter of the 1st repair-construction section of the 32nd workshop of the Fergana Oil Refinery, committed suicide by setting herself on fire, at around 08:30 on the morning of August 2 this year. Khaydarova, who was admitted to the hospital, died at 07:00 on August 10, despite the indicated medical procedures. Igor Gusenkov, head of the press service of the Industrial Energy Group, informed Kun.uz about this.
According to the initial medical information, the patient had 70% thermal burns of II-III AB degrees; thermal burns of the upper respiratory tract of the I-II degree were recorded.
Sanobarkhon Khaydarova's general condition was assessed as very serious. The patient received infusion therapy, protein replacement fluids, blood group serum (with blood test), antibacterial, drug, hormonal therapy, analgesia, O2 therapy, ointment aseptic dressing and symptomatic therapy for 8 days in the hospital.
Despite the above medical assistance, the patient was declared biologically dead on August 10 at 07:05. The corpse was sent to the forensic medical examination.
According to the information presented to Kun.uz, the factory will fully cover all the expenses of the deceased for the funeral. The collective agreement will provide financial support to family members in the amount of 4 minimum payout for labor. Also, the factory took responsibility for allocating the necessary financial support to cover the expenses related to education of the deceased's children, if necessary, providing practical assistance in finding their places in life.l
It should be recalled that the Fergana city prosecutor's office is conducting pre-investigation check on this matter.