Jamjoom Pharma plans to enter the markets of Central Asian states through the republic.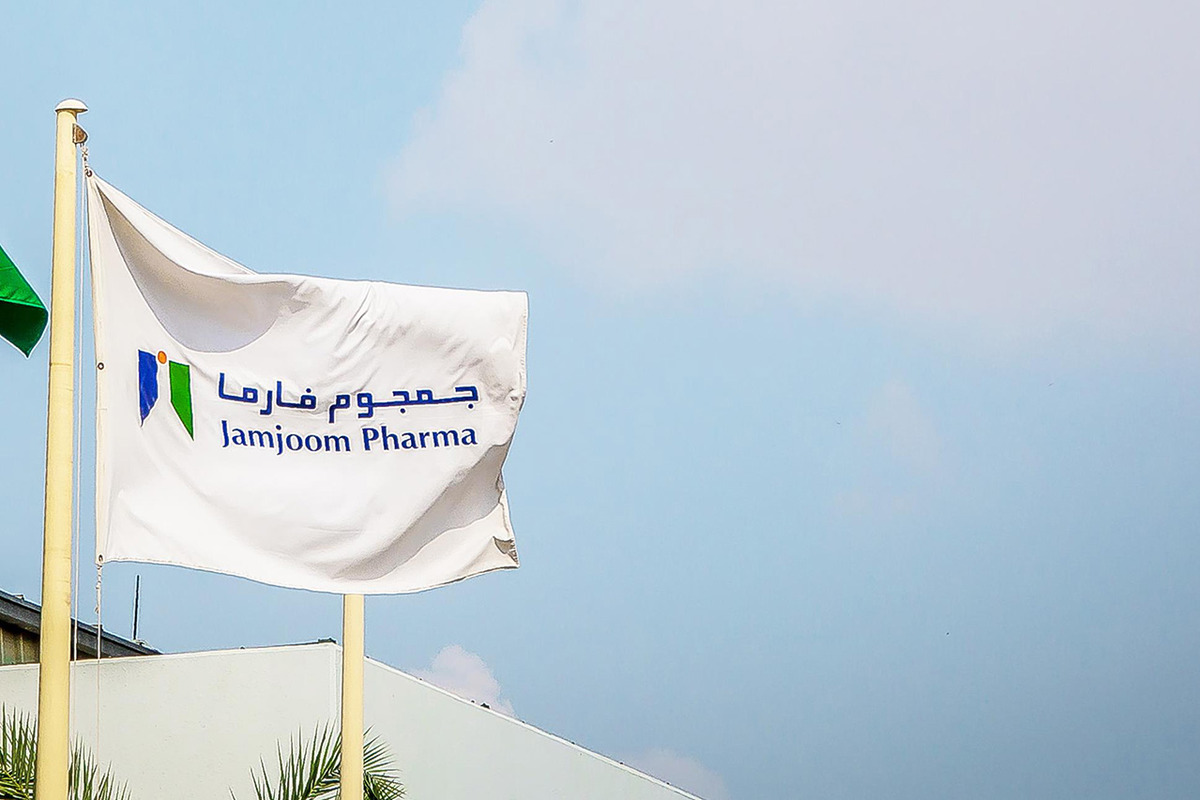 Recently, Uzbekistan and Saudi Arabia signed 15 agreements totaling $14 billion. One of them was an agreement with the pharmaceutical company Jamjoom Pharma, Spot reported with reference to Arab News.
Under the terms of the agreement, Jamjoom Pharma will invest $52 million in Uzbekistan. Reportedly, the company plans to use the republic as a springboard to enter the markets of Central Asian states.
"We are already present in more than 30 countries, and now we plan to focus on the Central Asian region. Our company will cover Uzbekistan, Afghanistan and Turkmenistan," Mahmoud Jamjoom, vice-president of the company, said.
Jamjoom Pharma will start working in the Uzbek market immediately after the approval of its application by the authorities. The vice-president of the Saudi company also noted that in the future, it is planned to establish production in Uzbekistan.
In April, Shavkat Mirziyoyev instructed to involve large foreign pharmaceutical companies in projects for the production of local medicines. This year, 34 projects were planned in this direction, with a total cost of $80 million.
For information, Jamjoom Pharma was founded in 2000. Its facilities produce 100 drugs and additives. The company is one of the leading players in the Saudi pharmaceutical industry. It is also expanding operations in the Middle East, Africa and the CIS, in particular in Kazakhstan.