There have been many complaints from small business representatives regarding the number and severity of fines related to tax audits, President Shavkat Mirziyoyev said about it.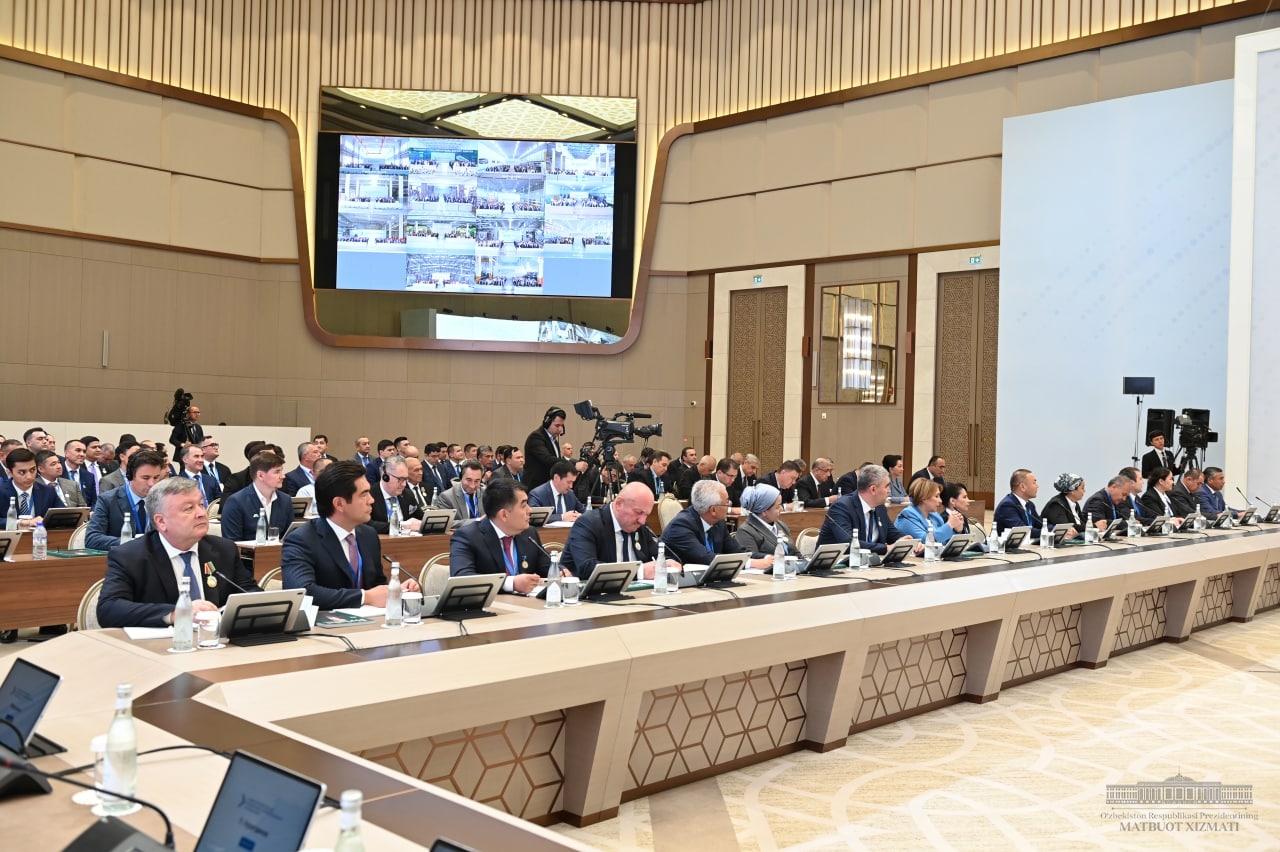 It is noted that the average monthly tax payment of more than 370,000 small businessmen who currently pay income tax is around 1 million soums.
A financial fine of 5 million to 10 million soums, as well as an administrative fine of 3 million to 12 million soums is imposed for failure to issue a cashier's check. That is, the punishment is the same for both small entrepreneurs and large companies.
The problem that has plagued businessmen operating in the field of trade for almost 30 years will be solved, that is, criminal responsibility for violating trade rules will be completely abolished (Article 189 of the Criminal Code).
Small business representatives who make a mistake for the first time will not be penalized. Instead, a system will be introduced that will help tax offices to eliminate deficiencies.
The amount of fines should not exceed the tax paid by entrepreneurs.