On August 20, 2022, at 01:45, a traffic accident occurred at the 223rd kilometer of the A-373 Tashkent-Osh highway.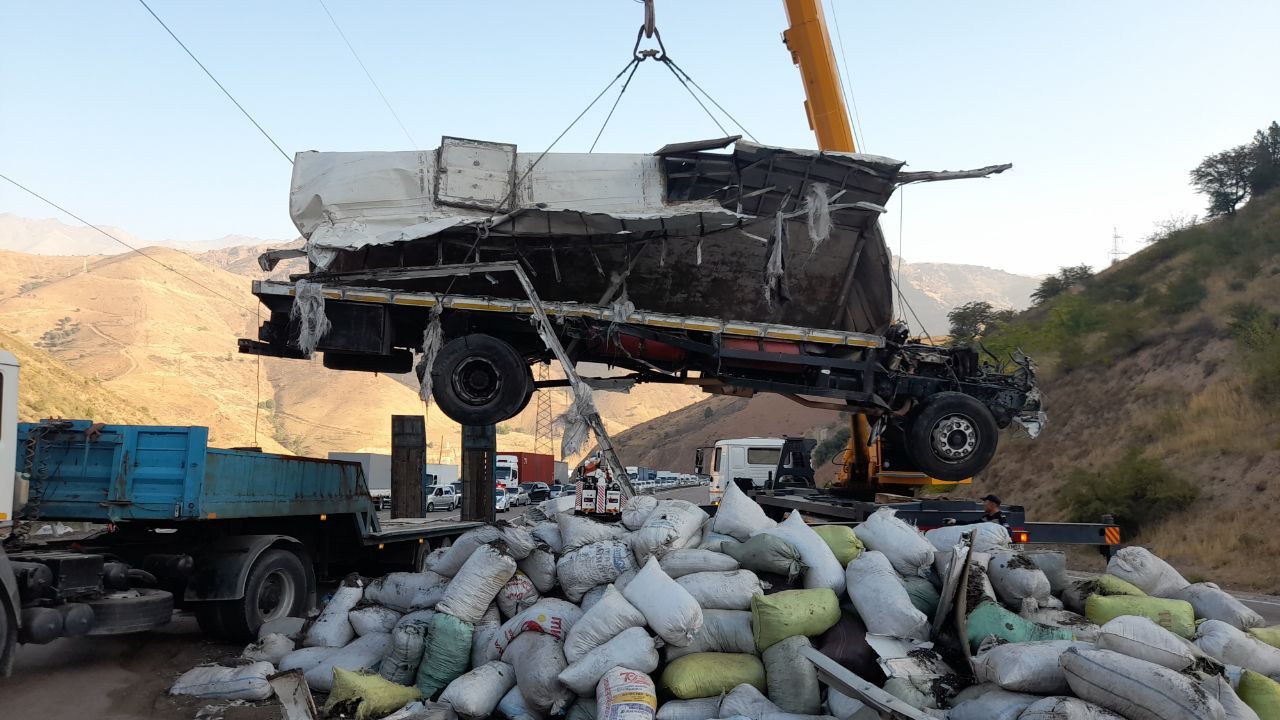 The driver of an Isuzu car traveling from the Fergana valley to Tashkent lost control of the vehicle, collided with two Lacetti cars moving ahead and crashed into a concrete barrier separating the road.
As a result of the accident, the driver and passenger of Isuzu died at the scene from their injuries. Lacetti cars suffered technical damage.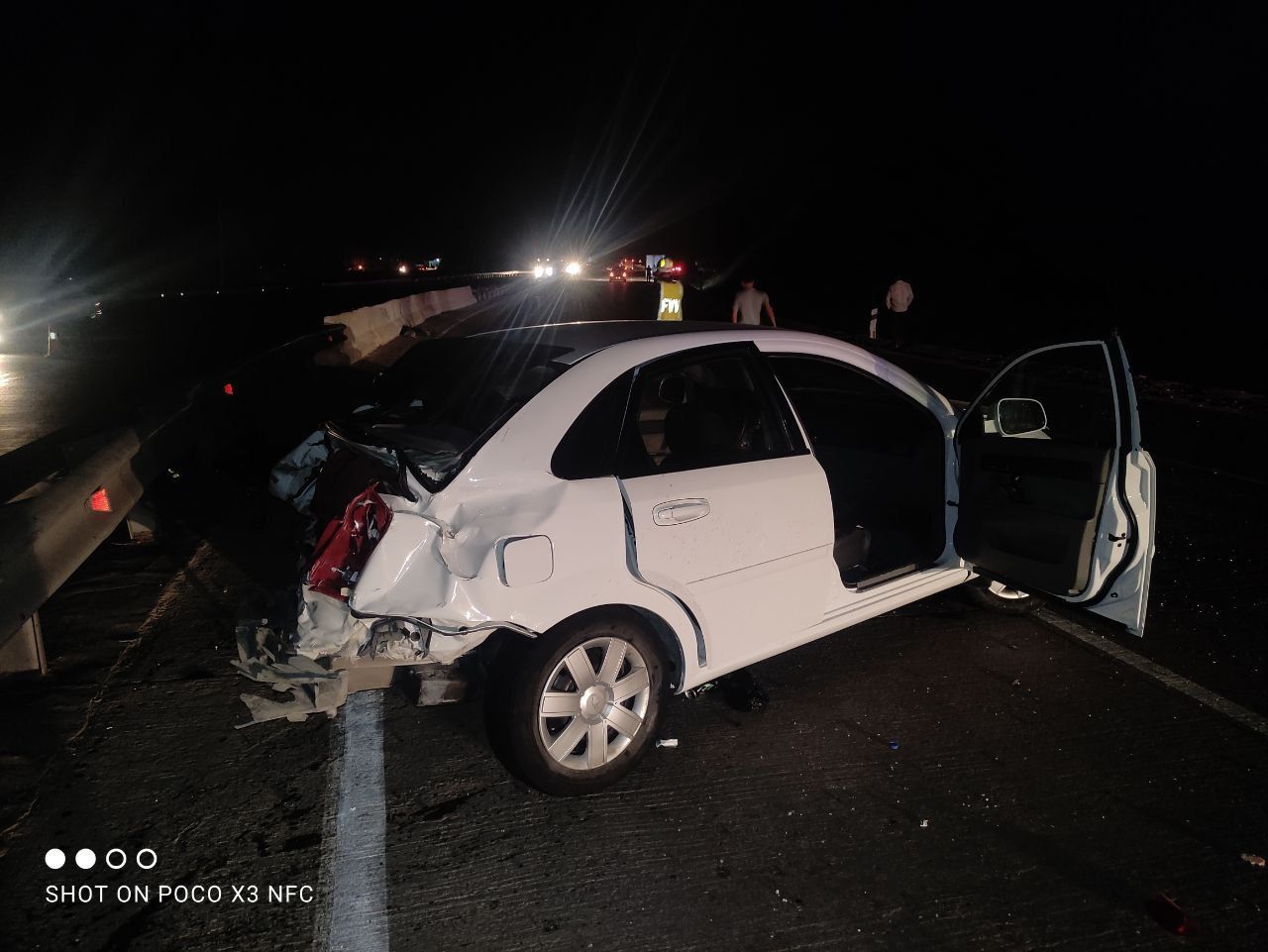 Reportedly, the Namangan regional department of Internal Affairs initiated a criminal case into the accident under Part 3, Article 266 of the Criminal Code. Investigations are underway.