Shavkat Mirziyoyev set a number of tasks to develop the system of social protection of the population in Karakalpakstan.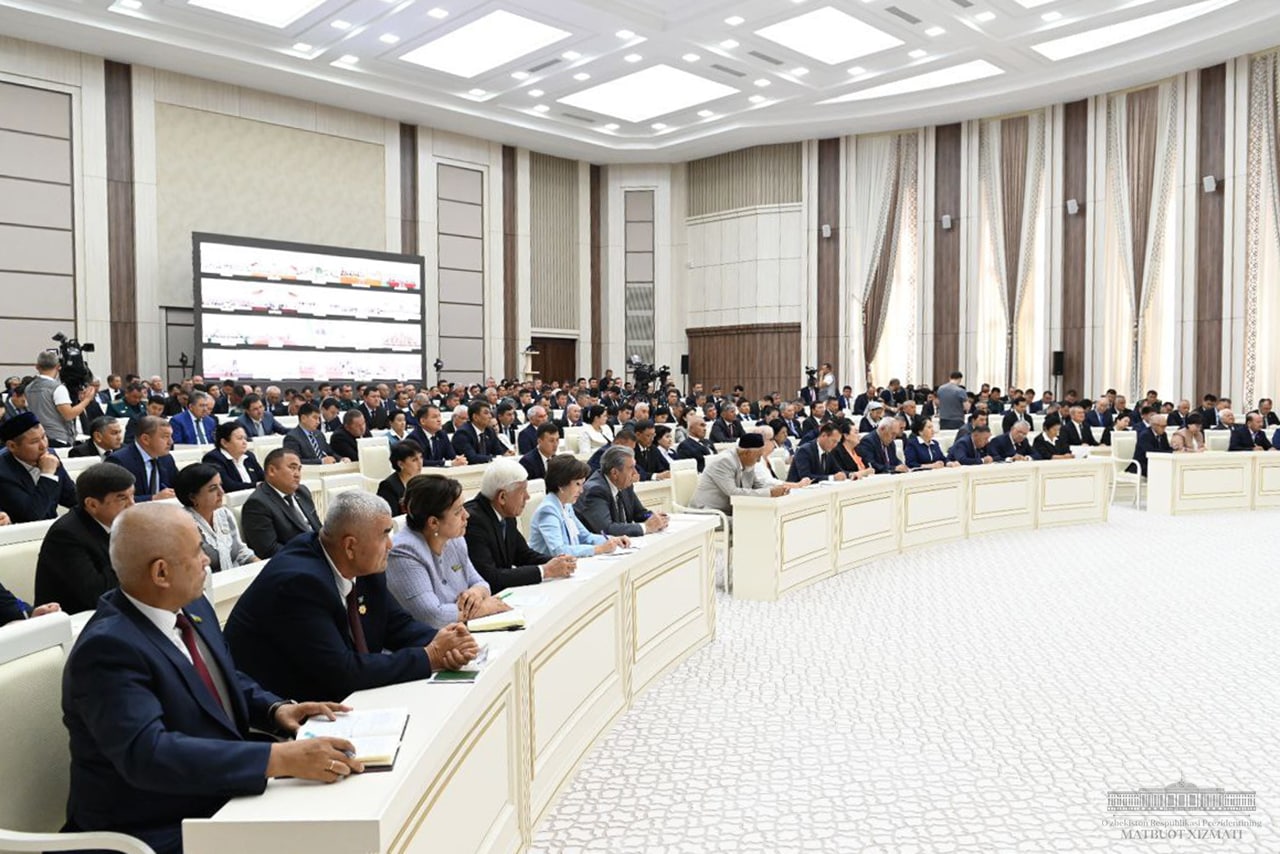 One-time financial assistance of 600,000 soums for coal, liquefied gas, food and other necessary needs will be allocated to families entered into the social protection register.
From September 15, a 50% discount for the purchase of railway and air tickets will be restored for pensioners and persons with disabilities in Karakalpakstan.
Until 2025, revenues from value added tax exceeding the plan will be at Karakalpakstan's complete disposal.
Orders were given to allocate an additional 5 trillion soums for the construction of kindergartens, schools and medical institutions in the next five years.
In addition, the task of developing proposals for the provision of a land plot for the construction of individual housing for the population of Karakalpakstan was set.
"True, we have put an end to this practice, and there is no such opportunity in other regions. But, taking into account the appeals of the people of Karakalpakstan, I am ready to make an exception. It should be based on a well-designed, fair and transparent system," the President said.
Also, based on the problems in the development of infrastructure in Karakalpakstan, the President gave a number of instructions to the heads of official ministries and agencies.
In particular:
• $160 million will be involved in the reconstruction of the section of "Guzar-Bukhara-Nukus-Beyneu" highway passing through Turtkol, Beruniy and Ellikkala districts.
• 1,500 kilometers of water networks, more than 150 wells, pumps and water stations will be repaired.
• wastewater networks will be built in the centers of Nukus city, Takhiatosh and Khojayli districts.
• 128 transformers, 7.5 thousand aluminum poles will be replaced.
• In each city and district of Karakalpakstan, repair sections of internal roads will be established, sufficient staff, necessary funds and equipment will be allocated to them.
The head of the state instructed to develop a separate program for the development of international and domestic highways in Karakalpakstan within two months.