The news spread on social networks that in the city of Kuvasay, a police officer beat a citizen. The prosecutor's office of the Fergana region provided official information.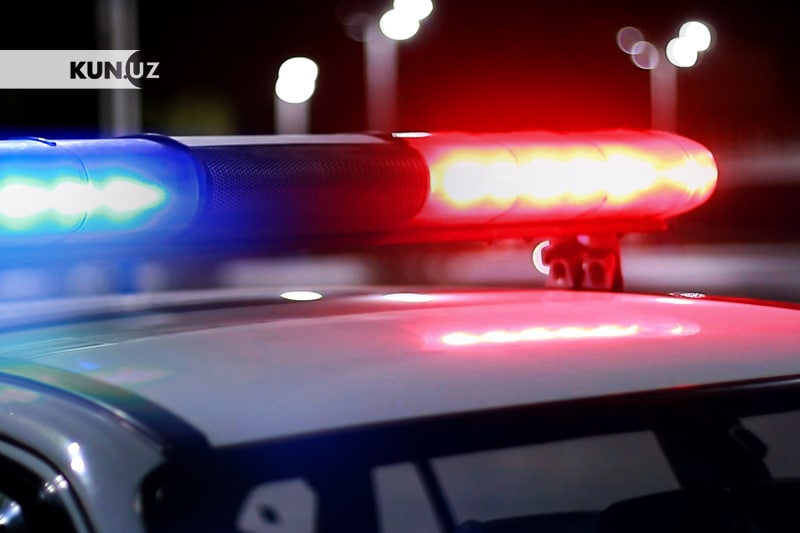 It was established that on August 27 at 19:00 on the territory of "Yukori Muyan" mahalla in the city of Kuvasay, citizen Kh.T. (born in 1962) committed acts that violated public order.
Allegedly, that is why officers of the Kuvasay city DIA brought the specified citizen to the city medical association to check for intoxication. However, his health sharply deteriorated and he died on the way, despite the medical assistance provided.
According to the preliminary data of the forensic medical examination, the death of Kh.T. occurred due to the presence of diseases such as "ischemic heart disease, acute coronary insufficiency, right-sided pneumonia, chronic pleurisy, hemorrhage in the pancreas, alcohol poisoning".
Currently, the Kuvasay city prosecutor's office is investigating this case.
The investigative process was under the control of the regional prosecutor's office.