The US is negotiating with Uzbekistan and Tajikistan to trade nearly 50 military aircraft flown across the border as the Afghan government collapsed last summer, Politico writes citing its sources with knowledge of the talks.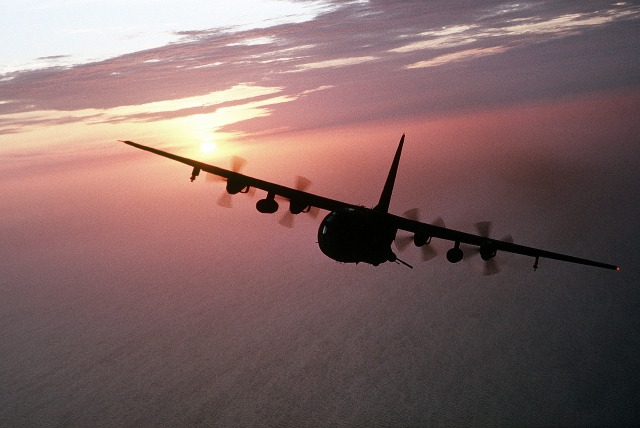 The fate of the US-donated aircraft has been in limbo for more than a year after Afghan air force pilots flew them to Uzbekistan and Tajikistan last August to escape Taliban capture. The Taliban has insisted the aircraft – a mixture of light attack planes and helicopters – are Afghan property and demanded them back. But Uzbek authorities say they are the property of the United States and will not be returned.
Little has been said publicly about the issue, in part because of the sensitivity of Afghan-Uzbek relations and Russia's economic and military influence in Central Asia. But behind the scenes, US officials have been quietly working to use the aircraft as leverage to gain a foothold in a region where the US military no longer has a presence on the ground, according to a senior Defense Department official and a congressional aide with direct knowledge of the negotiations, speaking on condition of anonymity to discuss sensitive talks.
The US is planning to conduct an assessment of the aircraft to see if they are flyable. The goal is to provide a number of aircraft to the Uzbek and Tajik governments in exchange for an informal agreement to "deepen our security relationships" on border security and counterterrorism.
As the Taliban came to power last summer, Afghan air force pilots flew about 25 percent of the total usable aircraft — 46 total — to Uzbekistan and Tajikistan, according to a 2022 report assessing the collapse of the Afghan government. It included C-208 utility aircraft, A-29 Super Tucano light attack aircraft, as well as Mi-17, Mi-25 and UH-60 Black Hawk helicopters, according to satellite images analyzed by the Center for Strategic and International Studies. Most of the planes had been supplied by Washington to build up the capability of the Afghan air force.