The governor of Surkhandarya region was punished following the offensive audios.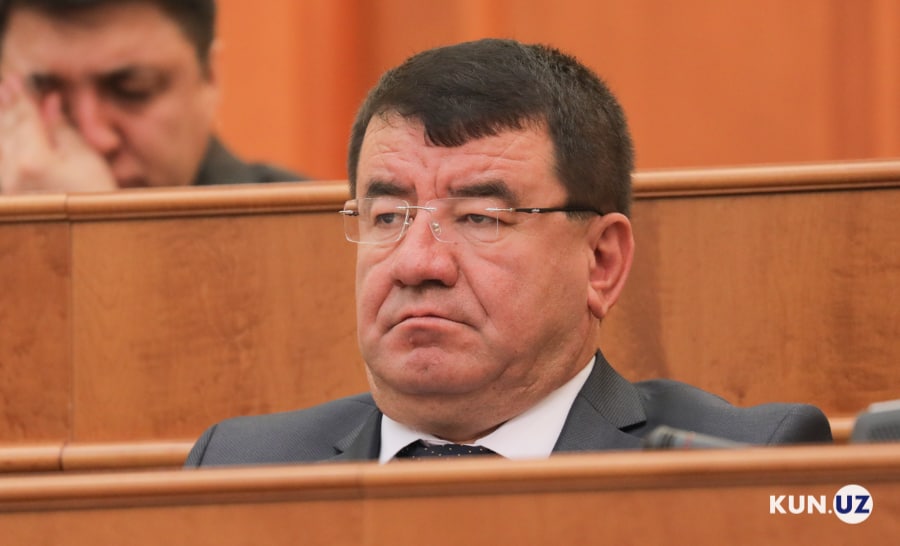 Tura Bobolov, governor of Surkhandarya region, was fined for insulting the participants of the meeting, the presidential press service reported.
"By the decision of the President of the Republic of Uzbekistan, a fine disciplinary measure was imposed on T. Bobolov, the governor of Surkhondarya region, for not organizing his activities in accordance with the state policy and the ongoing reforms, for insulting the meeting participants without complying with the requirements for governors, and thereby causing public dissatisfaction," the presidential press service said.
The head of the presidential administration, Sardor Umurzakov, criticized the governor of Surkhandarya region at the videoconference meeting.
"Tura Bobolov, you are not leading by an example. You said that it was a montage of what appeared on the Internet. But the expertise confirmed your voice. By order of the President, you were fined 40% of your monthly salary as a disciplinary measure.
The relevant officials should comprehensively study the Surkhandarya region, prepare a proposal with a solution to the problems, and if necessary, take measures up to opening of a criminal case in connection with the detected legislative violations," the head of the administration said.
It should be recalled that in the second half of August, an audio recording was circulated on social networks in which Tura Bobolov, the governor of Surkhandarya region, insulted the prosecutor of Angor district. In it, the regional governor reprimanded the prosecutor for not fulfilling his duties and for opening a criminal case against the organizations.
For information, Tura Bobolov has been the head of Surkhandarya region since April 2019.