The priority groups will include citizens under 30 years old, and it will be possible to apply more than 2 times a year.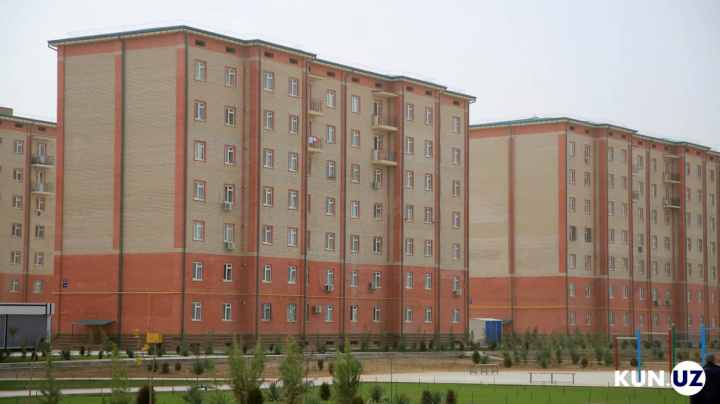 The Cabinet approved a package of measures designed to simplify the receipt of subsidies for the purchase of housing, Spot reports citing the decision published in the Lex.uz database.
The document indicates the reduction of instances that study applications from applicants for subsidies. From December 1, representatives of the Agency for Youth Affairs and directors of employment promotion centers will be excluded from the commissions for considering applications.
Consideration of applications by the khokimiyat, employment authorities, cadastral and youth authorities is also canceled. Information from their systems will be automatically sent to the subsidiya.idm.uz online platform, and the integration will be ordered to be completed by November 1.
Amendments are also made to the criteria for determining the need for a subsidy. Persons in need of social protection will include young families and citizens under 30, as well as specialists and health workers working in budgetary organizations in remote regions.
The upper limit of the debt burden for borrowers is canceled when obtaining a mortgage at the expense of funds placed by the Ministry of Finance. In addition, it will be possible to apply for a subsidy more than twice a year.
By November 1, it was instructed to ensure the full payment of unreceived subsidies aimed at reimbursement of interest on mortgages to citizens participating in the 2020-2022 subsidy program.
Finally, residents of Tashkent who have applied for a mortgage subsidy in 2021 are entitled to use it to purchase housing in the Tashkent region.
For information, the President instructed in July to simplify the receipt of mortgage subsidies and transfer the process to an online format. In addition, on his initiative, mortgage centers began to open, operating on the principle of "single window".