The US authorities will help speed up the process of Uzbekistan's accession to the World Trade Organization (WTO).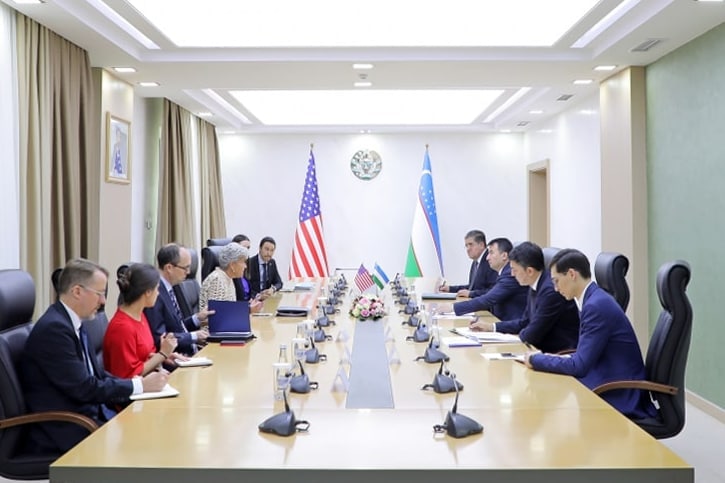 On October 17, Deputy Prime Minister – Minister of Investments and Foreign Trade Jamshid Khodjaev met with US Under Secretary of Commerce for International Trade Marisa Lago. During the talks, the parties discussed the current state of bilateral relations and prospects for the development of trade and economic ties between the two countries.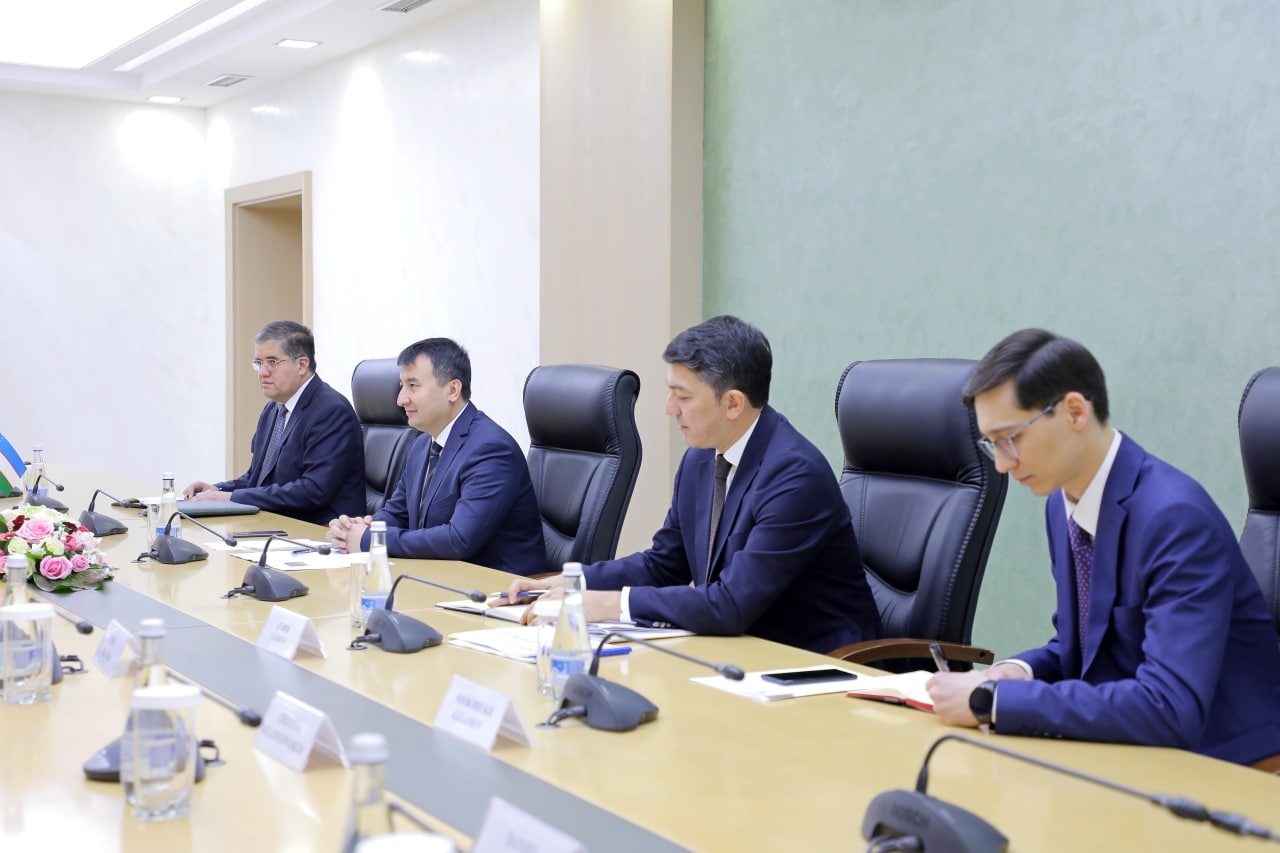 In addition, the prospects for increasing the volume of bilateral trade were considered. The sides noted a positive trend in mutual trade, which increased by 53% to almost half a billion dollars in 2021 and another 8.7% in the period from January to August 2022. The parties expressed readiness to continue joint work to create conditions for a further increase in the volume of Uzbek-US trade, including the provision of financial and technical support for the process of diversifying transport corridors in order to raise the volume of bilateral supplies of products.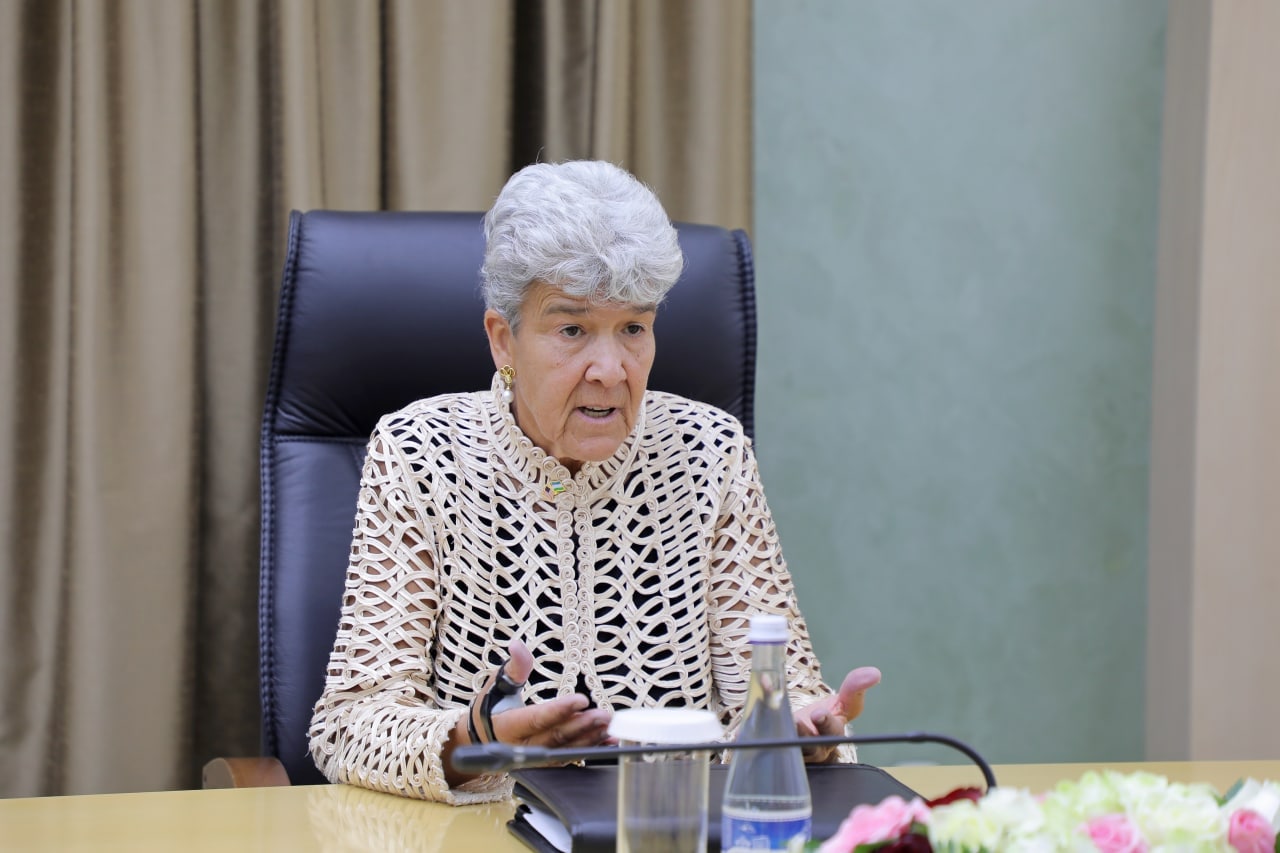 Khodjaev expressed gratitude for the comprehensive support provided by the United States in the process of Uzbekistan's accession to the WTO, in particular, through the implementation of the USAID technical assistance project. The parties agreed to continue close cooperation with a view to the speedy joining of Uzbekistan into this organization.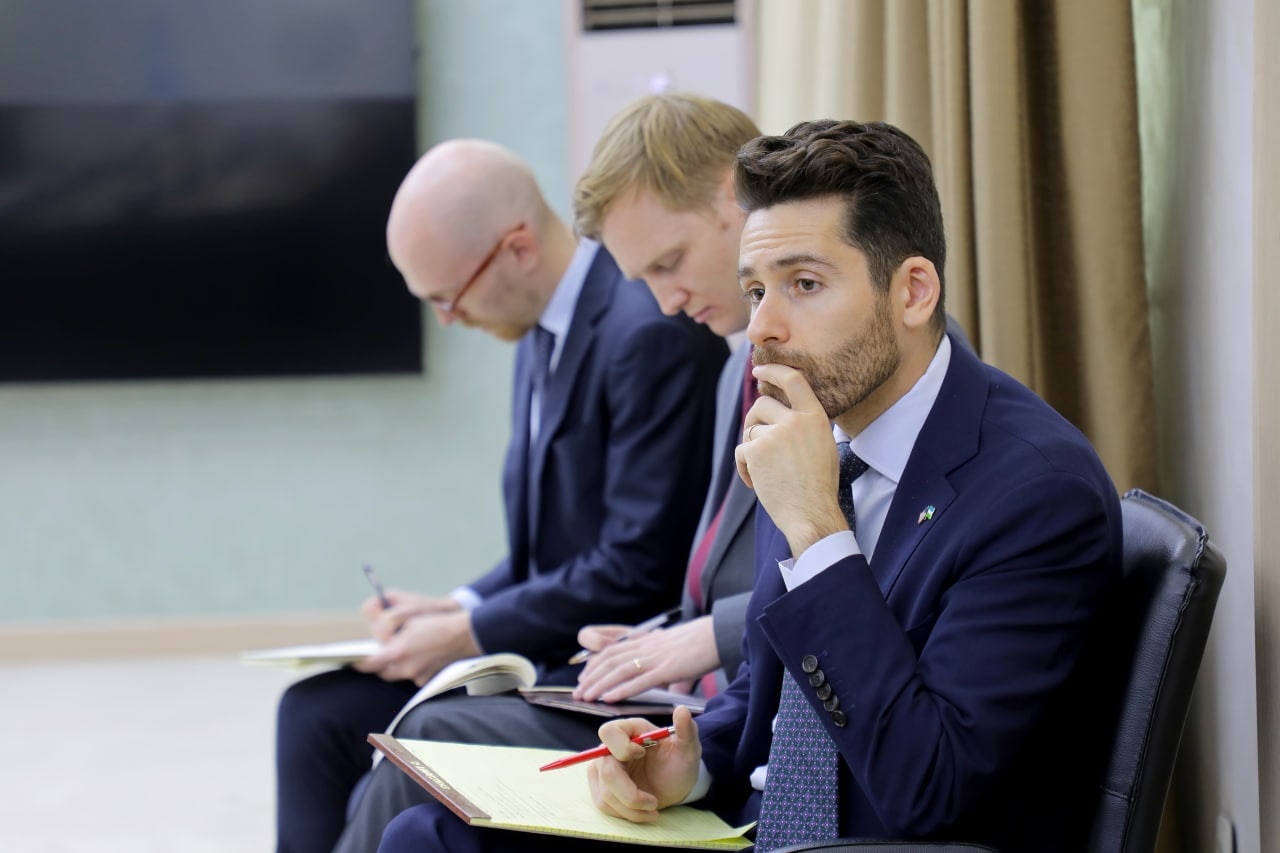 Following the talks, the sides voiced their commitment to continue an active and ongoing dialogue on all the issues discussed to maximize the potential of economic cooperation between Uzbekistan and the United States.