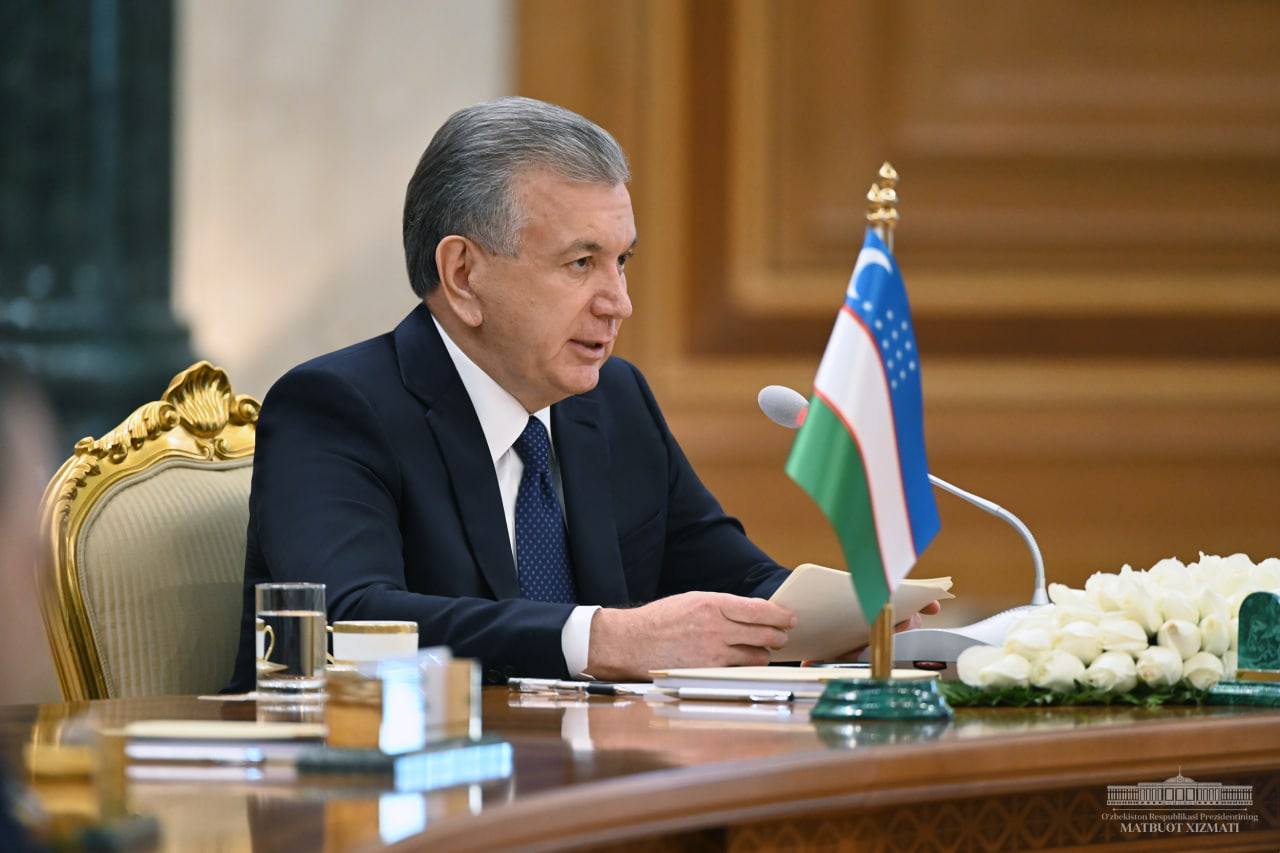 On October 27, President of Uzbekistan Shavkat Mirziyoyev will visit Astana to attend the European Union-Central Asia summit.
According to Sherzod Asadov, the spokesperson for the president, Mirziyoyev will also hold talks in Tashkent with the President of the European Council, Charles Michel, during the week.
The agenda of the meeting will include a discussion of cooperation between Uzbekistan and the European Union in the political, trade, economic, cultural and humanitarian spheres, as well as an exchange of views on topical regional and international issues.
"The EU is ready to deepen ties with Central Asia and support regional cooperation," Charles Michel tweeted earlier.