Among the suspects who committed the cyberattack is a 16-year-old resident of the Namangan region.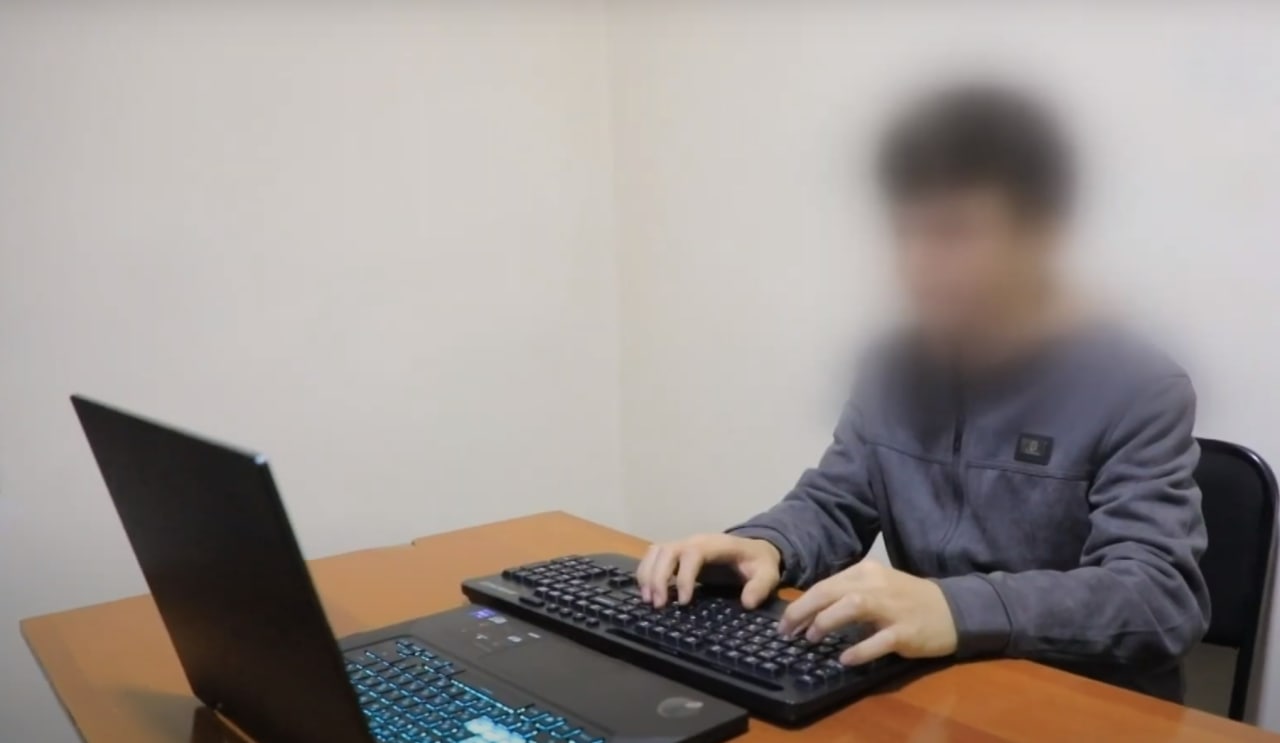 According to the MIA Investigation Department, during the pre-investigation check, it was established that the cyber attack was carried out by a group of people, including 16-year-old M.B., a resident of the Naryn district, Namangan region.
On this fact, the Investigation Department of the Naryn District DIA initiated a criminal case under Paragraph "a", Part 2 of Article 278-2 of the Criminal Code (Illegal (unauthorized) access to computer information, committed by a group of persons due to prior agreement). An investigation is underway.
In accordance with the Criminal Code of the Republic of Uzbekistan, this crime is punishable by a fine of 100 to 300 BCAs or correctional labor from 1 to 2 years, or restriction of liberty from 1 to 3 years, or imprisonment up to 3 years.