On November 24, there was a solemn ceremony of handing over credentials of the newly appointed ambassadors of foreign countries to the country.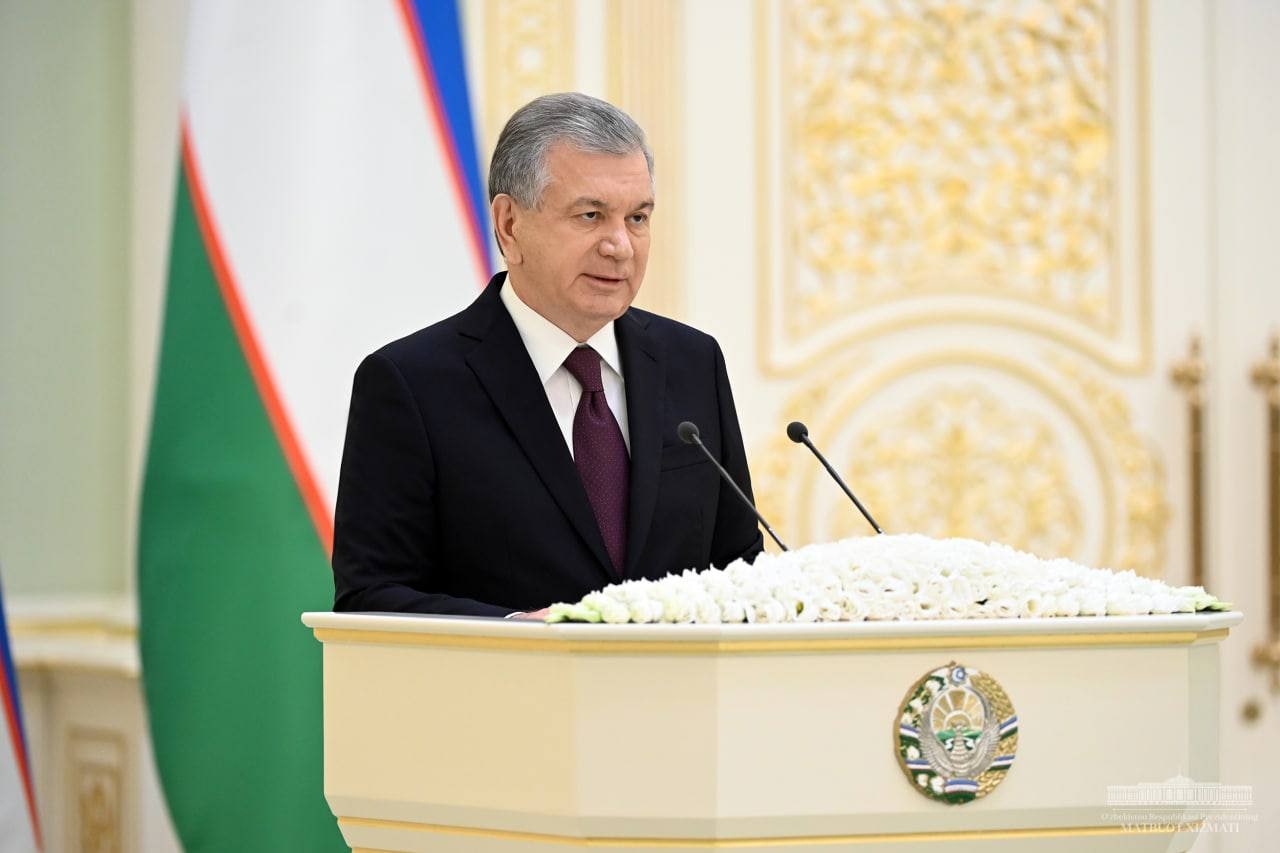 President of Uzbekistan Shavkat Mirziyoyev received credentials from Korean Ambassador Kim Hee Sang, Kyrgyz Ambassador Musa Jamanbayev, Algerian Ambassador Boumediene Gennade, Kazakh Ambassador Beybut Atamkulov, United States Ambassador Jonathan Henick.
According to the presidential press service, addressing the Kyrgyz ambassador, the head of state noted that the Uzbek and Kyrgyz peoples are close neighbors with a common history and traditions.
"Today, a constructive dialogue based on trust and mutual respect has been established between our countries. The state visit of the President of the Kyrgyz Republic Sadyr Japarov to Uzbekistan on March 11-12 last year opened a new page in the history of our relations. All current issues are being resolved in a timely manner, taking into account the interests of both sides, for the well-being of our brotherly nations. In particular, the resolution of the border issues on the basis of the agreements reached was an unprecedented common achievement of ours," the report said.
Relations in economy, agriculture, energy, transport, education and cultural-humanitarian aspects are becoming more active. Since the beginning of the year, the indicator of trade between the countries has increased by 30% and reached $1 billion.
Reportedly, regional infrastructure projects, including the construction of the Qambar-ota hydroelectric station and the Uzbekistan-Kyrgyzstan-China railway, will serve the common interests of the friendly nations.
Confidence was expressed that the upcoming visit of the President of Uzbekistan to Kyrgyzstan next month will further strengthen bilateral relations.