The company had previously withdrew the Spark and Nexia from sale, and without explanation, it also suspended sales of the Cobalt and Gentra. Thus, buyers are left with only Onix option. Contracts for this model are being concluded with the condition of delivery by December 31, 2023.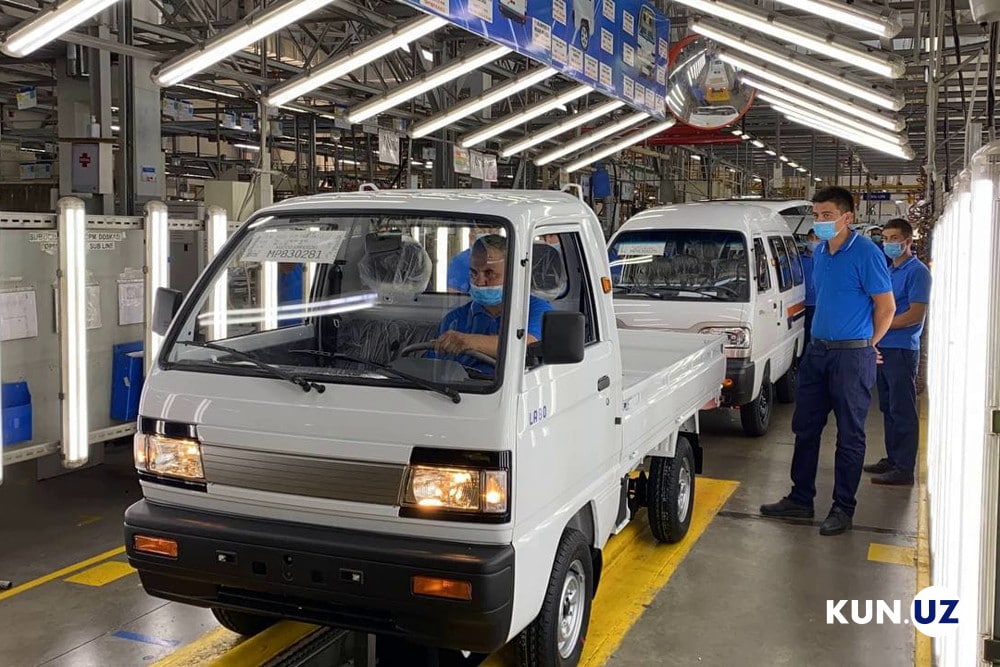 Dealers of UzAuto Motors in Uzbekistan have stopped signing contracts for Damas microvan and Labo small pickup starting today, December 13.
In an interview with Kun.uz, an employee of one of the car dealerships in Tashkent informed that the conclusion of the contract is expected to start next year.
The company had also stopped awarding contracts for the Lacetti and Cobalt from December 8. In both cases, customers were given no prior announcement or follow-up comments.
In the previous years, contracts were stopped and reopened with increased prices, which is the reason for the concerns of the buyers about the price increase.
The Spark and Nexia cars have been withdrawn from production in the past months, as a result, customers can only contract for the new Onix model at the moment.
According to the UzAutoSavdo application, the queue for Onix is 5,300 cars. Contracts are concluded with the condition of vehicle delivery by December 31, 2023.
Earlier, the company announced that in 2023, it will increase the production of Cobalt and Damas and stop the production of Gentra.