During Shavkat Mirziyoyev's meeting with pedagogues, it was announced that starting from January 1, new generation textbooks will be introduced to schools in 14 regions of the republic as an experiment. It is noted that textbooks for grades 5-11 will be developed at the next stage.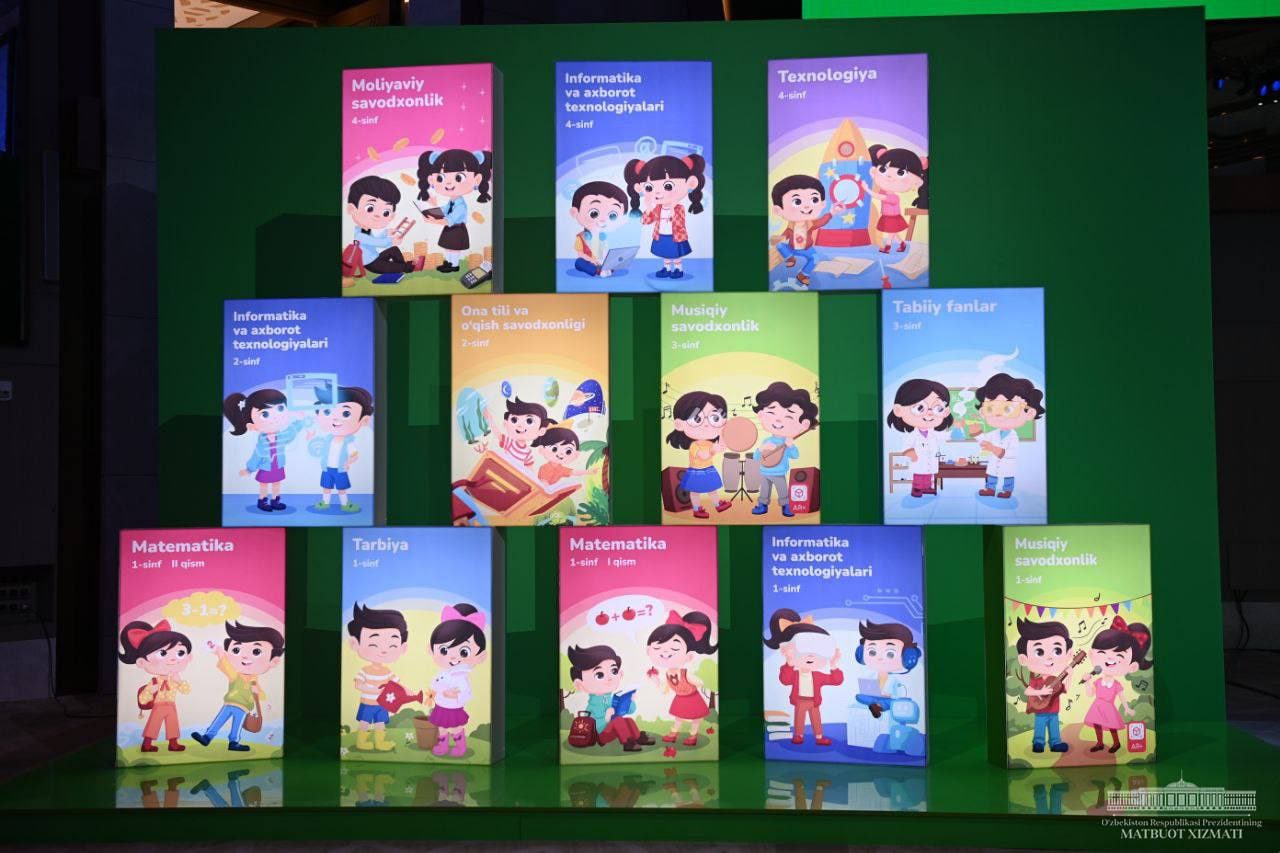 Also, the head of state said that subjects and lesson hours will be revised in schools.
"As it was stated in the address, every school graduate should know two languages ​​and learn one profession.
Now there are 22 subjects in schools. Today we have to train young people in creative fields. We need to review both the subjects and the lesson hours".
During the meeting, the work done in public education in the last 5 years was noted.
"In the last 5 years, we have built a thousand schools, organized 7 thousand computer classes.
We spent 14 trillion funds for such works. This is a huge amount for our current situation. But it is worth giving for education. This is our future," the head of state said.