As it turned out, there are clear instructions in the healthcare system. At the same time, doctors in Samarkand did not report changes in the health status of children for two months.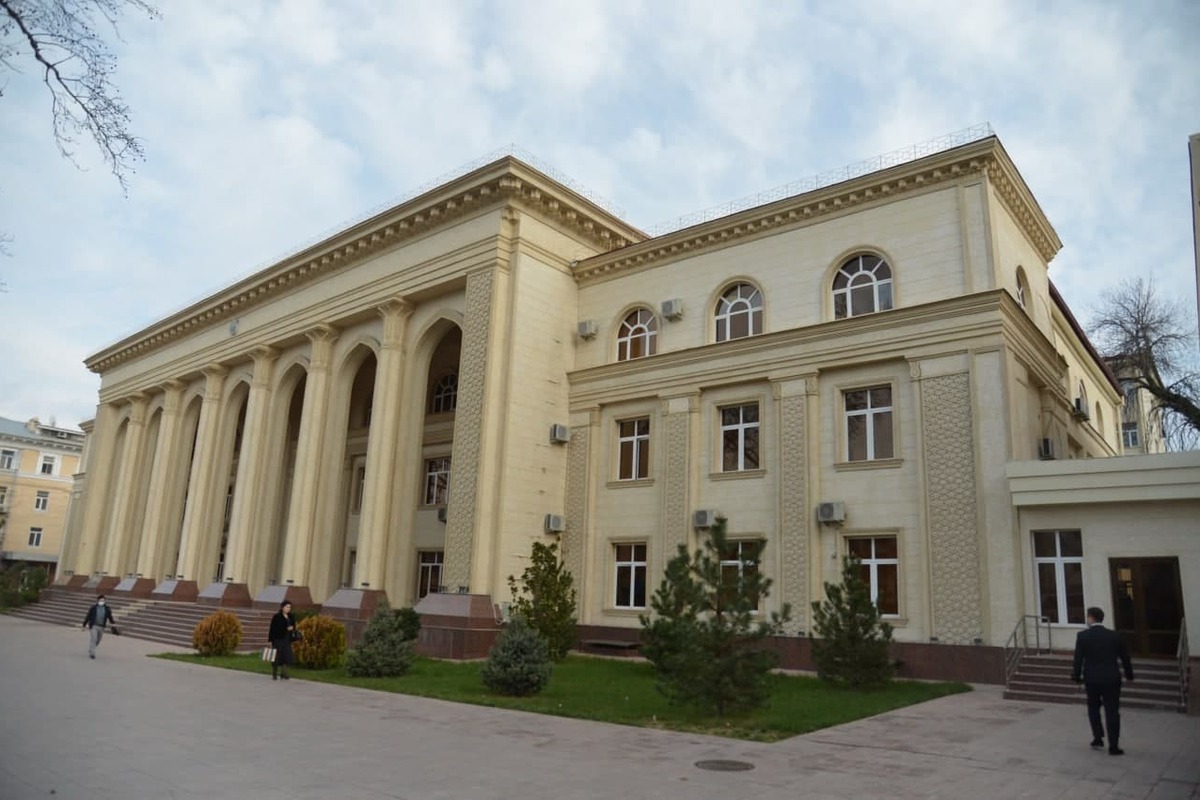 It should be recalled that the letter of the head of the Samarkand Regional Multidisciplinary Children's Medical Center M. K. Azizov addressed to the head of the regional health department Davronbek Jumaniyozov was dated December 15, 2022.
"As a result of the use of the Doc-1 Maks drug, many people began to contact us with complaints about side effects. Basically, children have kidney failure and damage to this organ," then the head physician of the center M. K. Azizov wrote.
Later, Kun.uz correspondents reported that doctors were fired in the Samarkand region, who reported the negative consequences of taking Dok-1 Maks. Among them are the deputy head of the regional health department, the director of the above-mentioned center, a hemodialysis specialist, a family doctor, a midwife and others.
On December 27, during his video message, the head of the Ministry of Health, Bekhzod Musayev, said that employees of the Samarkand Regional Health Department hid information about the death of children after taking the drug from the Ministry of Health.
On December 29, during an AIMC briefing, the representative of the Ministry of Health, Sevara Ubaydullayeva, clarified why the ministry decided to fire doctors who reported the negative consequences of taking Dok-1 Maks.
"7 medical workers involved in the current situation in the Samarkand region were relieved of their posts. Because during the inspection, which was organized by the working group of the Health Ministry, it was confirmed that the state of health of children began to change more than two months ago.
There are relevant regulations and requirements for the need to provide operational information to the ministry on the same day for each emergency related to the system. However, these employees did not report this situation to the Health Ministry for two months," she said.
Sevara Ubaydullayeva stressed that a lot of time was lost as a result.
"That is, when various unknown changes in the state of health began in children, the Ministry of Health was not urgently informed directly," she said.
The regional health department was also late with the official letter.
"For this reason, appropriate measures were taken within the framework of the law, the verification continues," she concluded.