On January 11, an explosion occurred near the building of the Ministry of Foreign Affairs of Afghanistan, as a result of which several people were killed, including employees of the MFA.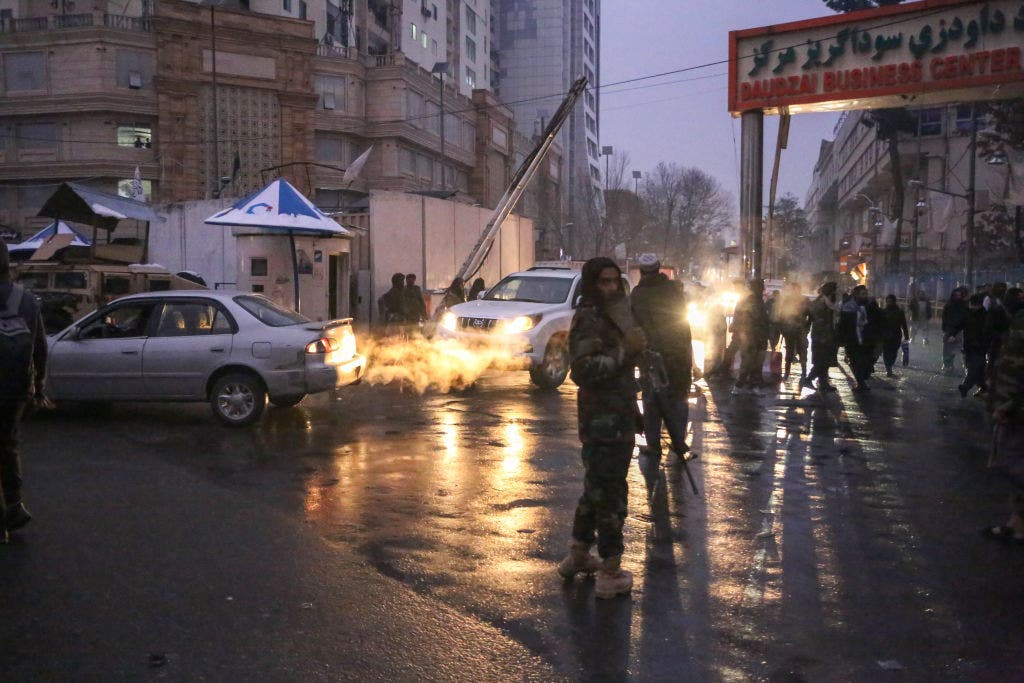 Uzbekistan's Foreign Ministry strongly condemned the terrorist act and expressed condolences to the families and friends of the victims.
Local publications report that the suicide bomber exploded himself near the ministry building – at the main gate.
"The explosion resulted in numerous casualties, mainly among employees of the Foreign Ministry," reports say.