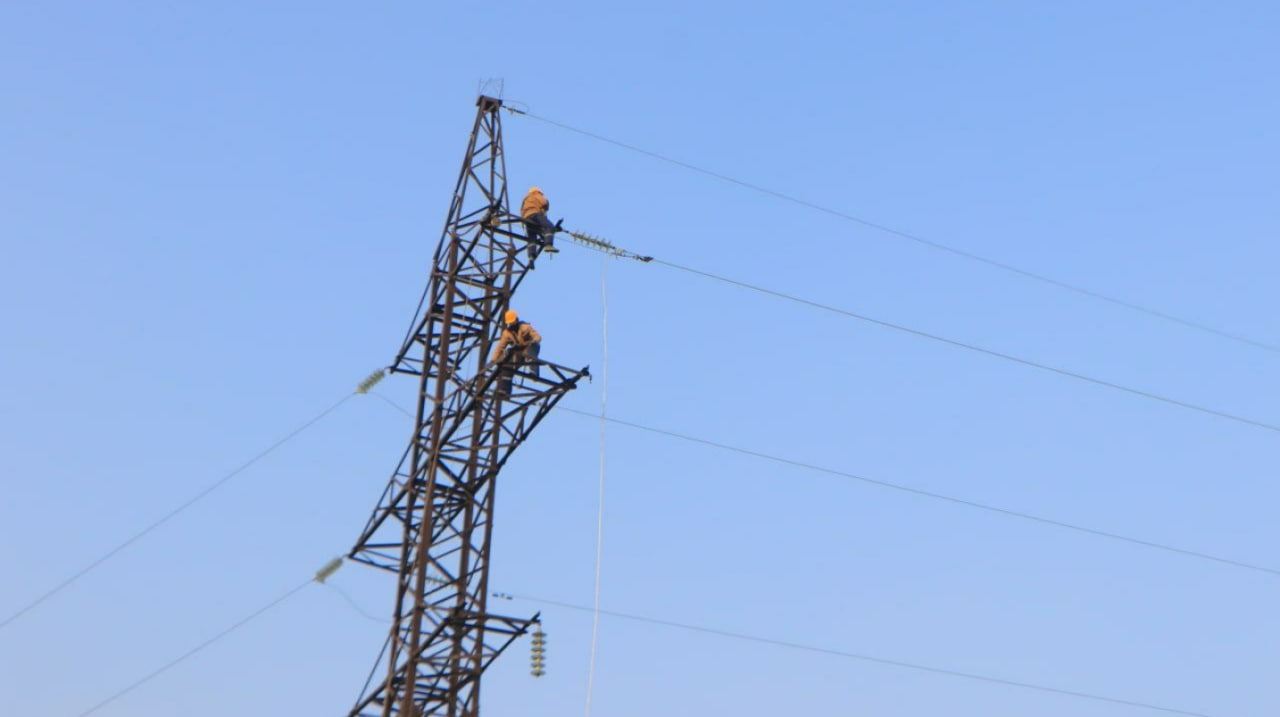 Earlier, the Taliban called on Uzbekistan to provide electricity in accordance with the previously signed agreement.
On Sunday, the acting Foreign Minister of Afghanistan in the interim Taliban government, Amir Khan Muttaqi, said that due to the disruption of electricity supply from Uzbekistan, people in Afghanistan faced problems. He urged Uzbek authorities to resume power supplies in the volumes agreed in the contract concluded between the two countries.
According to the Energy Ministry of Uzbekistan, the electricity supply to Afghanistan will be restored on January 25.
Uzbekistan suspended the power supply to Afghanistan on January 14 "in order to provide the population with stable electricity during these cold days."
"The Afghan energy organization was warned about the force majeure situation," the ministry said.
The ministry also stressed that electricity produced in Uzbekistan and intended for domestic consumption is not exported.
However, it should be noted that people throughout Uzbekistan are facing severe power outages. The government even introduced planned power cuts. Residents of Tashkent, the capital city, have complained about constant electricity disruptions, low gas pressure and malfunctions in the central heating system. The situation in provinces is far worse. Despite all the problems with electricity and gas supply, Uzbekistan still continues selling its gas to China and electricity to Afghanistan, abandoning social facilities and leaving people to suffer cold in these extreme weather conditions.