At the invitation of the President of Kyrgyzstan Sadyr Japarov, the President of Uzbekistan Shavkat Mirziyoyev has left for this country on a state visit.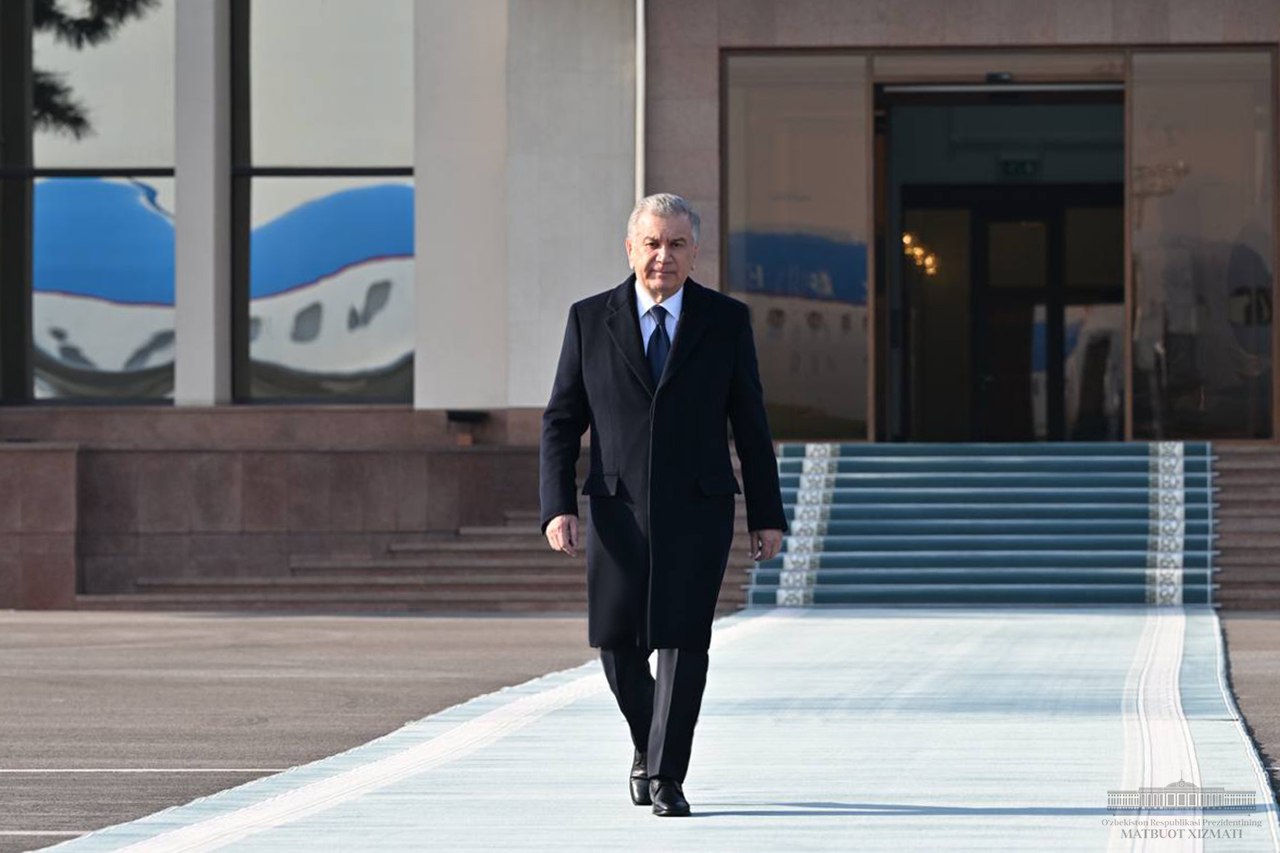 Meetings of the parties will take place in Bishkek.
The agenda of the high-level talks includes a wide range of issues for further strengthening Uzbekistan-Kyrgyzstan friendship, good neighborliness and strategic partnership relations.
Special emphasis will be placed on increasing mutual trade, supporting industrial cooperation programs and promoting regional infrastructure projects.
Following the summit, the parties are expected to sign a significant set of bilateral documents.