The corresponding statement is posted on the website of the US Embassy in Kyrgyzstan.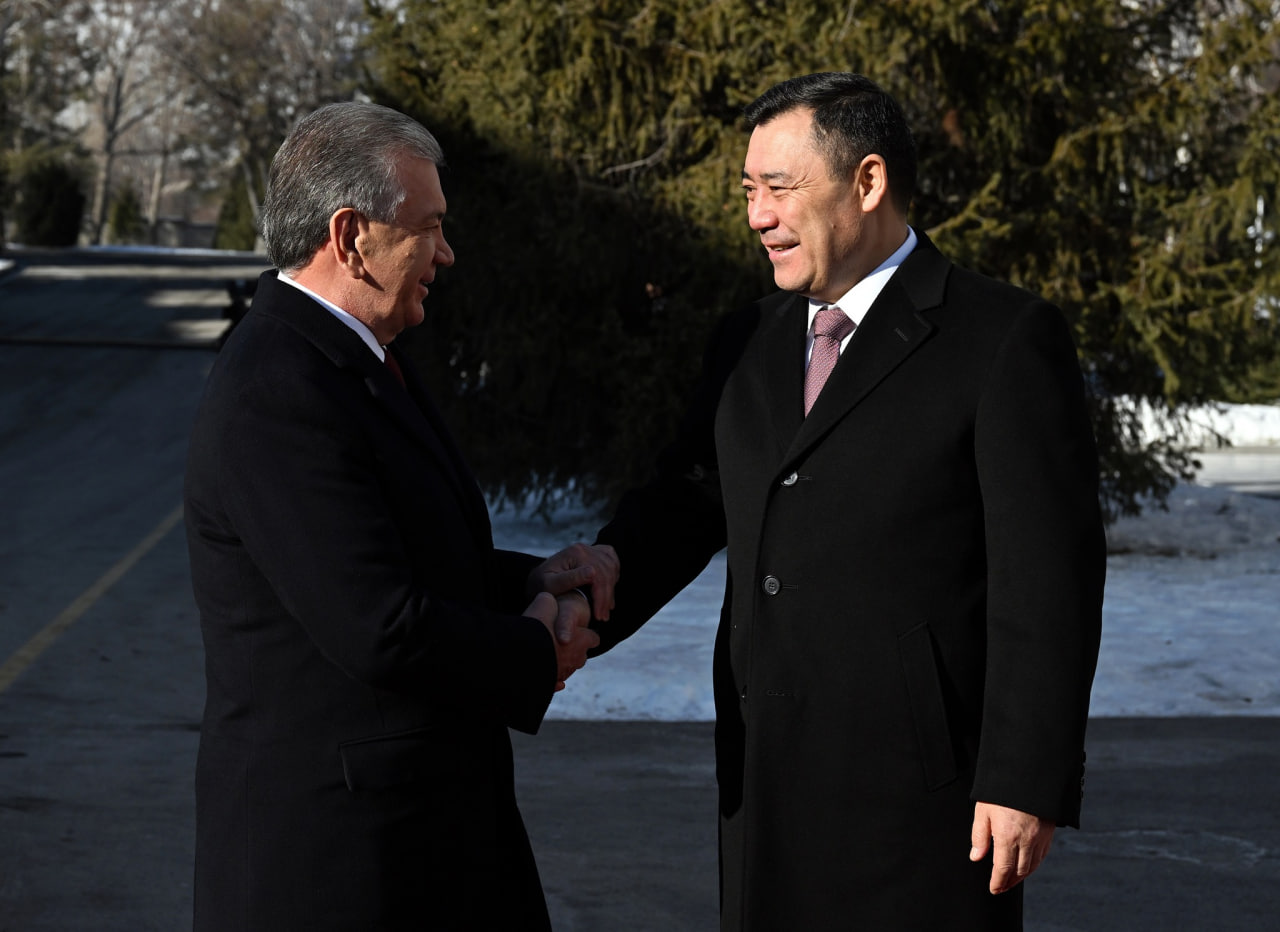 "The United States welcomes successful efforts by the Kyrgyz Republic and Uzbekistan that demonstrate their shared commitment to regional peace and stability," the Embassy said.
Earlier, presidents of Uzbekistan and Kyrgyzstan held talks in Bishkek and agreed to further strengthen bilateral relations, consolidate strategic partnership.
The parties signed more than 20 documents on cooperation.
Sadyr Japarov, the President of the Kyrgyz Republic, announced that the two countries have resolved border delimitation issues.