It will be possible to withdraw cash from Humo ATMs using Uzcard cards, and from Uzcard ATMs using Humo cards.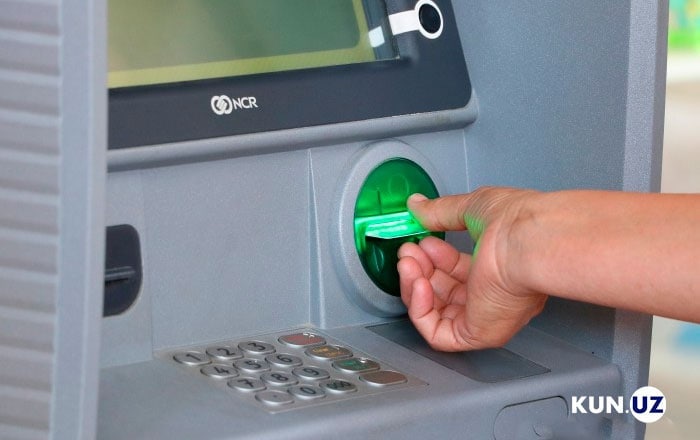 In Uzbekistan, integration of ATMs of Uzcard and Humo payment systems may be completed by May 2023, Chairman of the Central Bank Mamarizo Nurmurodov informed about this at the press conference held on January 26.
It should be noted that the integration of Uzcard and Humo systems started in 2021. The parties agreed that the card of one of them will work in the terminal of the other.
In 2022, Uzcard also started issuing cards with a contactless payment function.