The work of CNG filling stations in each region will be reviewed based on local conditions.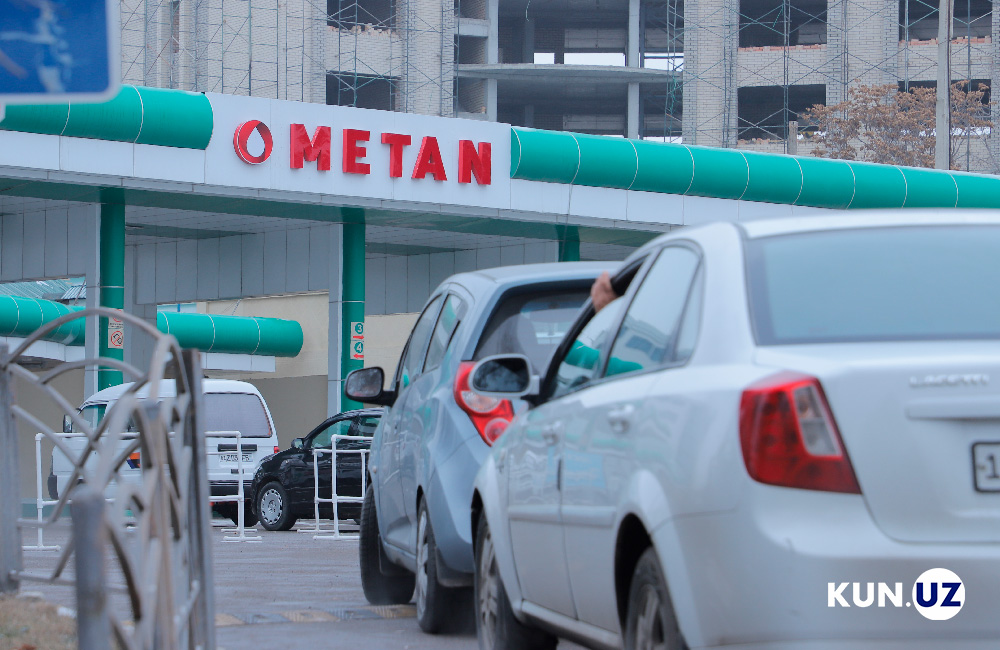 Earlier, it was reported that from November 9 last year, CNG filling stations throughout the country temporarily switched to a special mode of operation due to a cold snap.
Today, as a result of the normalization of pressure in gas pipelines, it is possible to simultaneously provide natural gas to the population and social facilities, the Ministry of Energy noted.
"In this regard, starting from February 2, based on the list provided by the administrations, CNG filling stations will gradually return to their previous mode of operation," the report reads.
The operating hours of CNG stations will be set in agreement with the administrations based on the conditions of the regions.