Most of them were brought to criminal liability for embezzlement and abuse of power.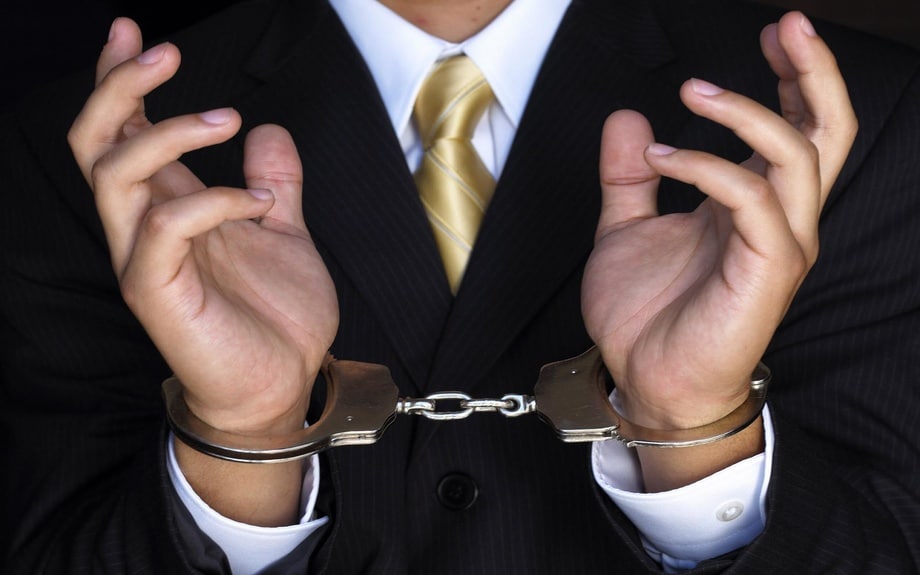 According to the Prosecutor General's Office, 3,116 officials were prosecuted in 2,965 criminal cases last year.
Those brought to criminal responsibility committed such crimes as theft of other's property by embezzlement (2,103), abuse of power (265), fraud (243), bribery (169), forgery (51), negligence (22), and other crimes (249 persons).
Their crimes caused the state 1 trillion 12 billion soums of damage. Only 847 billion soums of this amount were recovered during the preliminary investigation.