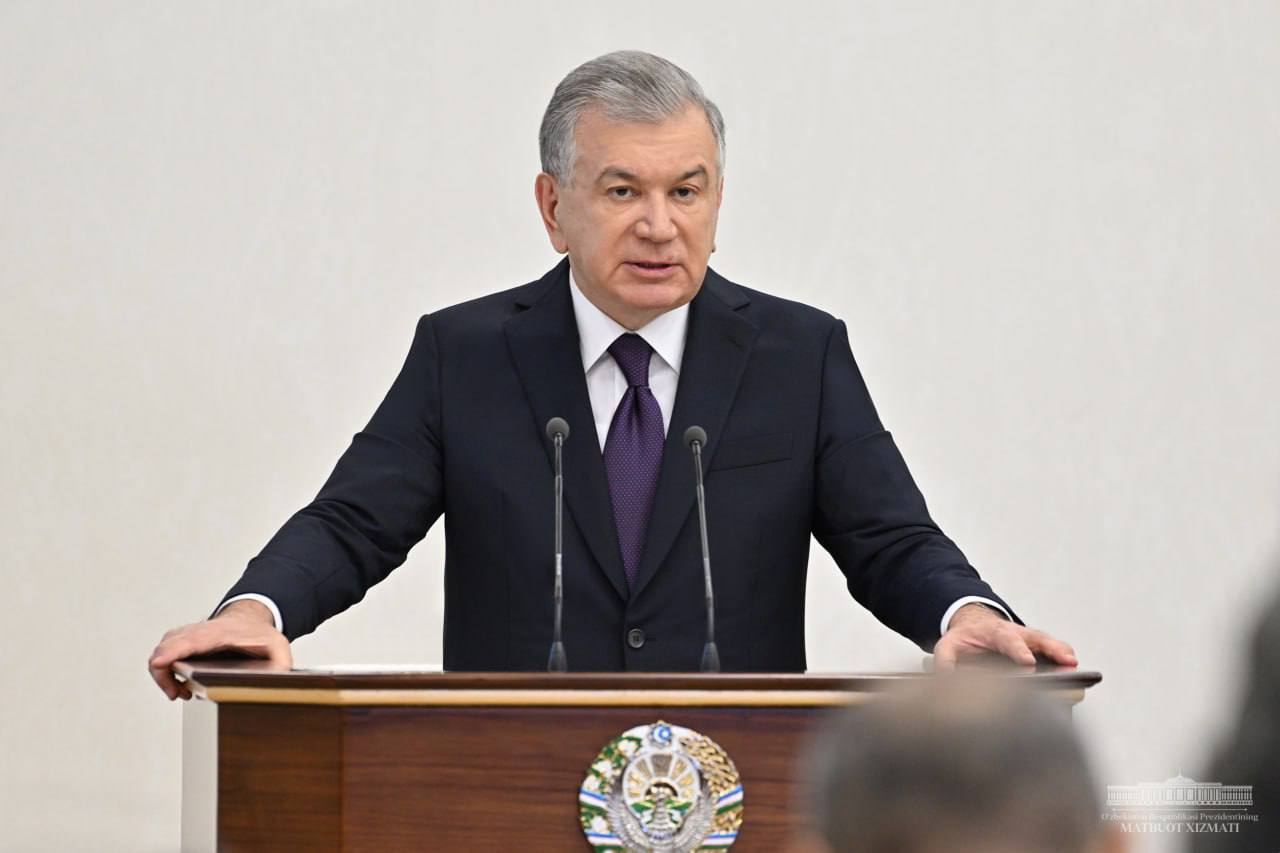 President Shavkat Mirziyoyev met with activists in Andijan. At the meeting, it was noted that along with the economic growth, the improvement of the living conditions of the population, the consumption of electricity has also increased day by day.
Demand for electricity in Andijan, Namangan, and Fergana regions increased by 40%. As a result, 14 power plants were commissioned in the last five years, and annual electricity production increased by an additional 16 billion kilowatt hours.
Nevertheless, this year, during the very cold winter days, there was an electricity shortage of 3.1 billion kilowatt hours in the republic (1.1 billion kilowatt hours in the Valley regions). In particular, Andijan – 384 million, Namangan – 288 million, Fergana – 441 million kilowatt hours.
On some days, the population's demand for electricity suddenly increased by 30%, which caused many accidents. "Why didn't the responsible leaders think about covering the deficit in their region, introducing "green energy", saving money?" the head of state said.
The President described the measures in this regard on the example of Andijan, Namangan and Fergana regions.
It is noted that the projects of large solar and wind farms should be accelerated. This year, 2 solar stations of 600 megawatts will be built in Pap and Fergana districts. Also, a 20 Megawatt coal-fired cogeneration project will be implemented to provide guaranteed heat to 192 apartment buildings and 6 social facilities in New Andijan. This station produces 80 million kWh of electricity per year along with heat. Its 1st stage will be launched in December this year.
160 megawatt solar panels and 100 micro hydroelectric power plants will be built in the Valley regions. By July 1, entrepreneurs will be attracted and construction of 41 micro hydroelectric power stations will begin in Andijan, 32 in Namangan, and 27 in Fergana. The 1st deputy governors of the region are responsible for the proper organization of these works on the ground, and are exempted from all work. Heads of republican banks are attached to them.
A separate company will be established for the use of "solar energy" in public sector facilities. $200 million will be granted to it. The company will install solar panels and water heating devices itself and sell "green energy" to the budget enterprise.
Measures will be taken to attract $2 billion from international financial organizations to install solar panels in industrial enterprises and build small stations.