The mother of the girl, whose body was found in Yangikhayot district, asks for a life sentence for the killer. According to the grandmother of the deceased girl, there are many deserted roads in their mahalla, but there are no cameras or streetlights.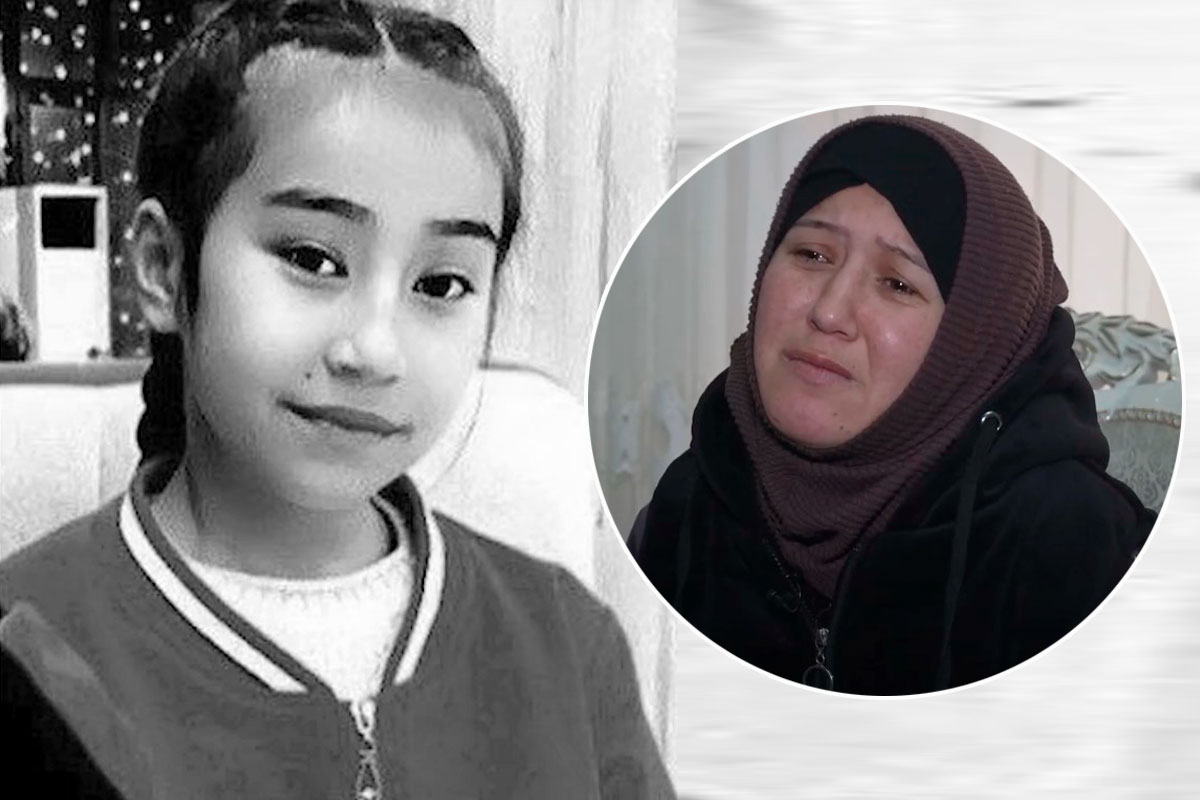 On January 31, the body of a 12-year-old girl, who was raped and killed, was found in the Yangikhayot district of Tashkent. A 29-year-old man, a local resident, was detained as a suspect. The tragedy caused a great public outcry.
Hudud24 website published an interview with the mother and grandmother of the deceased girl.
"A canal flows in the middle of our mahalla. On one side of the canal, there is a lowland and a wasteland, a deserted place. I was worried that Muslima (the deceased girl) would have to go to school and home through this place, I persuaded her parents to let her live with me, granny. Since I raised her from childhood, she considered me her second mother. Now I can't forgive myself. I persuaded her to live with us, protecting her from deserted places and canals, but she was found dead by the canal near our house. Not knowing that the child was lying dead very close, I was looking for her all over the district," Muslima's grandmother, Khusnora, says.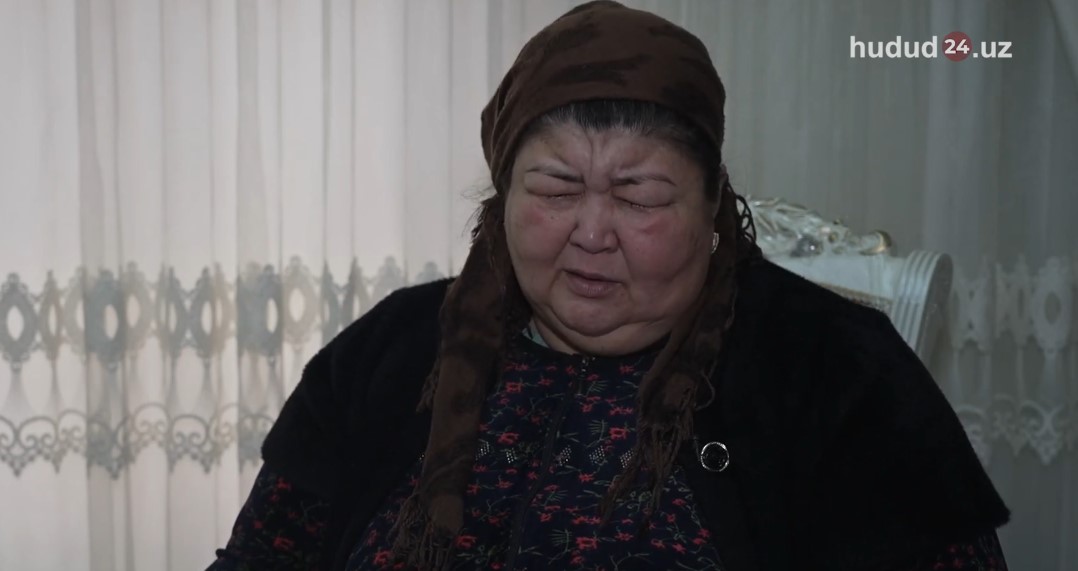 "My daughter wanted the whole world to know about her…"
"We are an ordinary family. Muslima has two more younger sisters. One is due to go to school next year, the other is only 6 months old.
That day, I told my daughter: "If it's cold at school, don't go". But she said: "No, I can't, my teacher controls me and I have to become a successful person". She always said this, she studied English well, she wanted to be a flight attendant, she said that the whole world should recognize her. And now everyone knew about her when she died...
When Muslima didn't come home from school at the usual time, we called her teacher. The teacher said that Muslima's lessons were over and she went home. Then we called her friend, with whom she was returning from school. She said that they walked together to the bridge.
My daughter went to the very gate of the house, he dragged her right out of here, by force, probably, clamped her mouth shut. Otherwise, we would have heard if she even screamed.
My daughter still did not come, and we ran to the prophylactic inspector. He took out papers and asked many questions despite the fact that we live in this mahalla and he knows us very well. If he hadn't spent so much time, perhaps we would have saved my child's life.
After 10 p.m. in the evening, when we still hadn't found my girl, I gave up. I searched, thinking about finding at least her dead body. I was sure that something terrible had happened to my daughter as she didn't come home," Muslima's mother, Umida, says.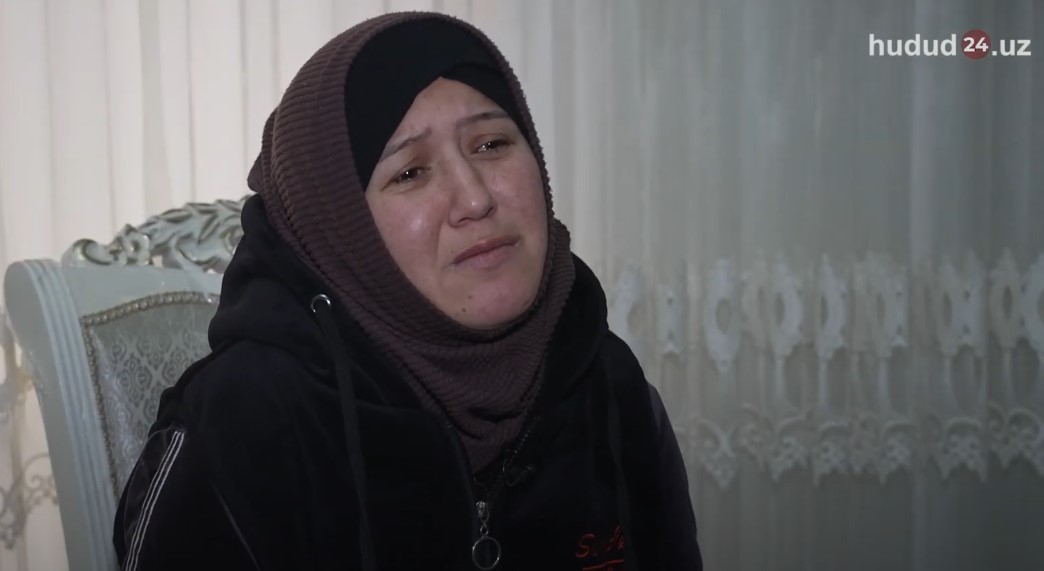 "I ask for a life sentence…"
"The suspect and we are neighbors two houses away. We have never quarreled. He recently renovated our house. My daughter was a nimble girl and could take care of herself. She stopped, because she knew him.
There is not a single lamp in our mahalla. The street is illuminated only by reflections of light from the houses. Look at our mahalla, why are there no cameras installed here? There are many deserted roads here, so many factories are being built, cars move, let them put cameras," the grandmother of the deceased girl says.
The deceased's mother, Umida, said that on the night when her daughter was searched, the suspect himself was also involved in the search.
"When we were looking for Muslima, he joined the searching crew as if nothing had happened. He distracted us and encouraged us to look elsewhere. He was nearby and saw me screaming...
I ask for a life sentence for him. I ask his family to be relocated from our mahalla. I have two more daughters. By the time they go to school, will he be out of prison?" Muslima's mother says.