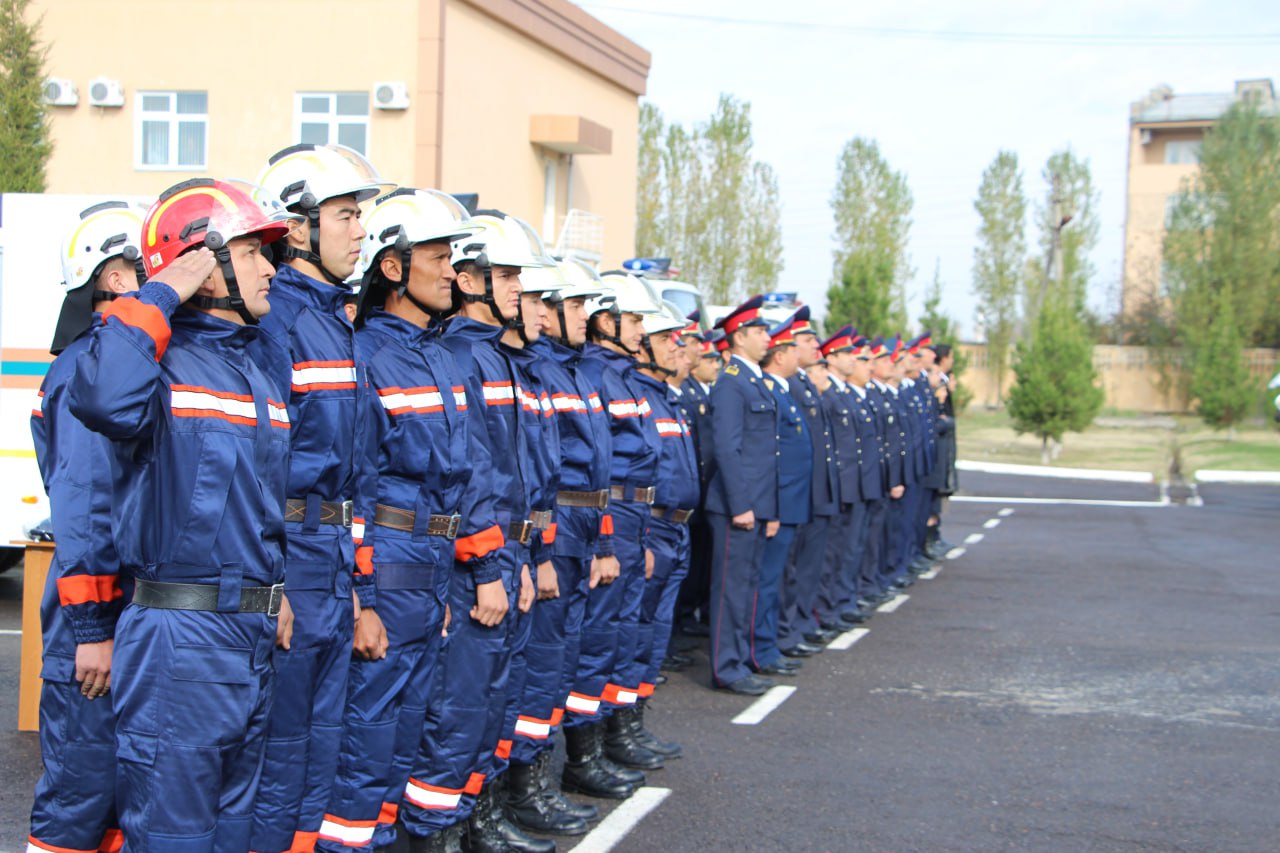 Humanitarian aid is being sent to brotherly Turkey based on the instructions of the President of Uzbekistan. The Ministry of Emergency Situations announced that 60 rescuers will leave for this country.
A 7.8-magnitude earthquake occurred in the regions of southeastern Turkey on February 6 at 04:17 local time. As a result of the strong earthquake, many people were killed, seriously injured and they suffered huge losses.
The President of Uzbekistan Shavkat Mirziyoyev sent his condolences to the President of Turkey, Recep Tayyip Erdoğan. Expressing deep condolences to the leader and people of brotherly Turkey, the head of state expressed his condolences to the family members and relatives of the deceased, and wished the victims a speedy recovery.
Based on the order of the head of the state, 60 rescuers of the Emergency Rescue Service and 3 special emergency rescue vehicles are being sent to the brotherly state of Turkey to provide humanitarian aid and to eliminate the consequences of the earthquake, according to the announcement of the Emergency Rescue Service.
According to the latest information, more than 1,200 people have been killed as a result of a strong earthquake that occurred in the south-east of Turkey and in the north of Syria.
The number of victims of the natural disaster in Turkey was 912, and 5,385 people were injured, President Recep Tayyip Erdoğan said. According to his deputy, Fuat Oktoy, at least 1,710 buildings were destroyed or damaged in different cities of Turkey.
According to the Syrian Ministry of Health, nearly 320 people have been killed and more than 600 injured.