The council said it was against the law and anti-corruption policy to incentivize a doctor by the patient's tips. This will lead to an increase in corruption crimes, a decrease in the status of the medical profession, and a decrease in public confidence in the healthcare system, the council said in a statement.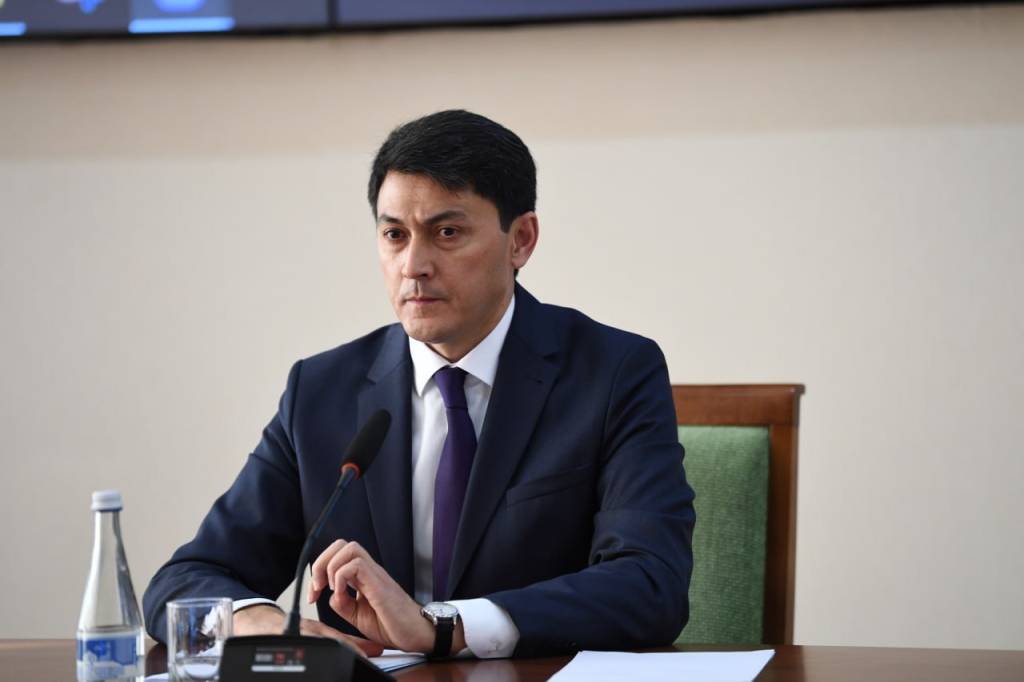 The Health Minister Amrillo Inoyatov's recommendation to doctors regarding salaries caused public criticism.
"If you treat the patient with kindness and correctly, he will rest satisfied and leave you a tip. Even if you do not ask," the minister said during the meeting with the medical staff yesterday.
This idea caused criticism on social networks. The Public Council under the Anti-Corruption Agency also reacted to the minister's words.
"The Public Council supports the work initiated by the leadership of the Ministry of Health to prevent corruption.
At the same time, it notes that recognition of patients' tips as one of the ways to motivate owners of the honorable profession – doctors, is an action contrary to the law and the anti-corruption policy in the country.
This proposal will cause an increase in the number of corruption crimes in the system, a decrease in the status of the medical profession, and a decrease in people's confidence in the healthcare system," the council said in a statement.
It was added that in the joint statement of the Anti-Corruption Agency, the Ministry of Health and the Public Service Development Agency, "creating decent working conditions for medical workers and increasing their income, as well as taking practical measures to strengthen their social protection, in which, depending on the qualifications of medical workers, the volume of medical services provided, introduction of modern mechanisms of payment of wages classified according to the level of complexity and quality" have been defined.
According to the Public Council, elimination of illegal behavior such as taking money from patients (whether voluntary or not) in motivating doctors and introducing a classified payment mechanism should be the main goal of Health Ministry.
The Public Council under the anticorruption body announced that public control will be established over this issue.
Amrillo Inoyatov's advice was also reacted to by the chairman of the "Yuksalish" nationwide movement, MP Bobur Bekmurodov. He posted a picture on his Twitter page that alluded to corruption in medicine and wrote:
"Agreement is corruption.
Accepting a hearty gift is corruption.
Taking benefits in exchange for favors is corruption".