The Ministry of Foreign Affairs of Uzbekistan released an official statement regarding the recent earthquake in Türkiye.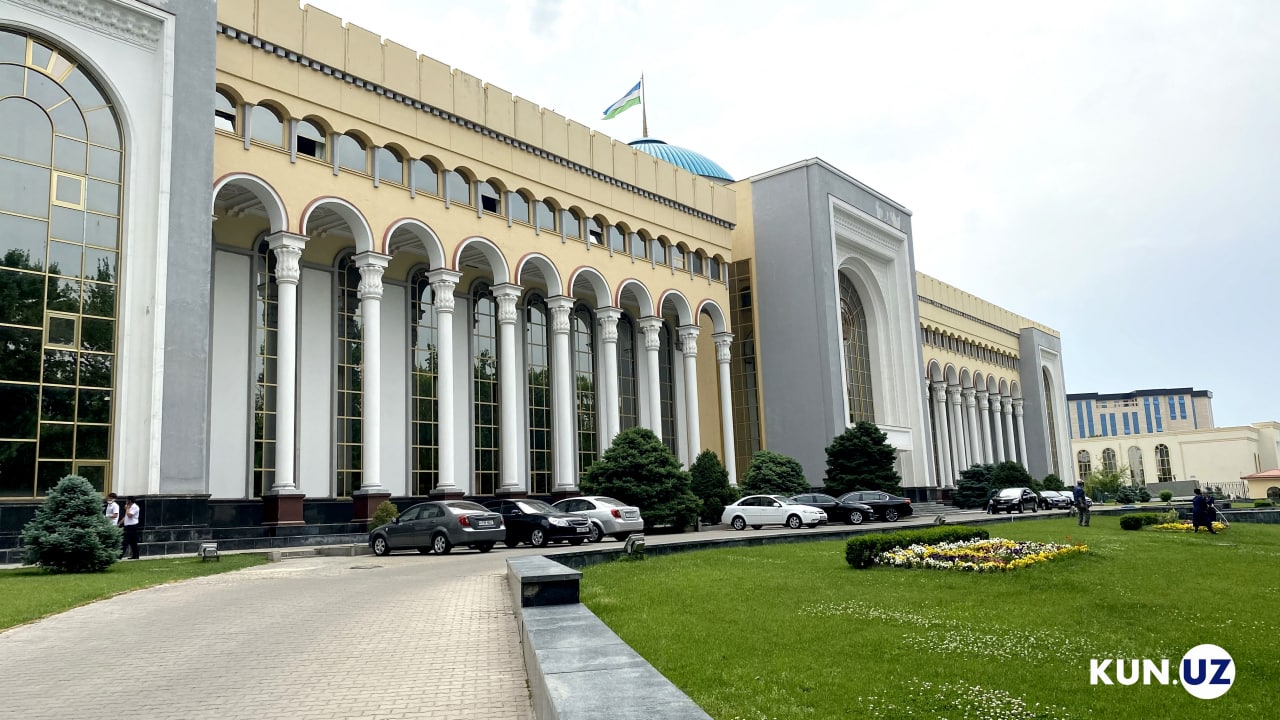 "We received the news about the earthquake with great sadness.
We express our condolences to the family members and relatives of the deceased and wish the injured a speedy recovery," the MFA said in a statement.
It is noted that as of 11:00 a.m. Tashkent time on February 6, 2023, the country's diplomatic missions in Türkiye have not received any information about citizens of Uzbekistan who died or were injured as a result of the earthquake.
Citizens of Uzbekistan, if in need of help, can contact the embassy of the country in Ankara (tel.: +90-312-441-38-71, +90-312-441-17-46) and/or the consulate general in Istanbul (tel.: +90-212-323- 20-37, +90-212-323-20-39).