Last year, the US Embassy in Tashkent rejected 47% of all tourist and business visa applications. This is worse than the indicators for 2021, but better than the figures for previous years.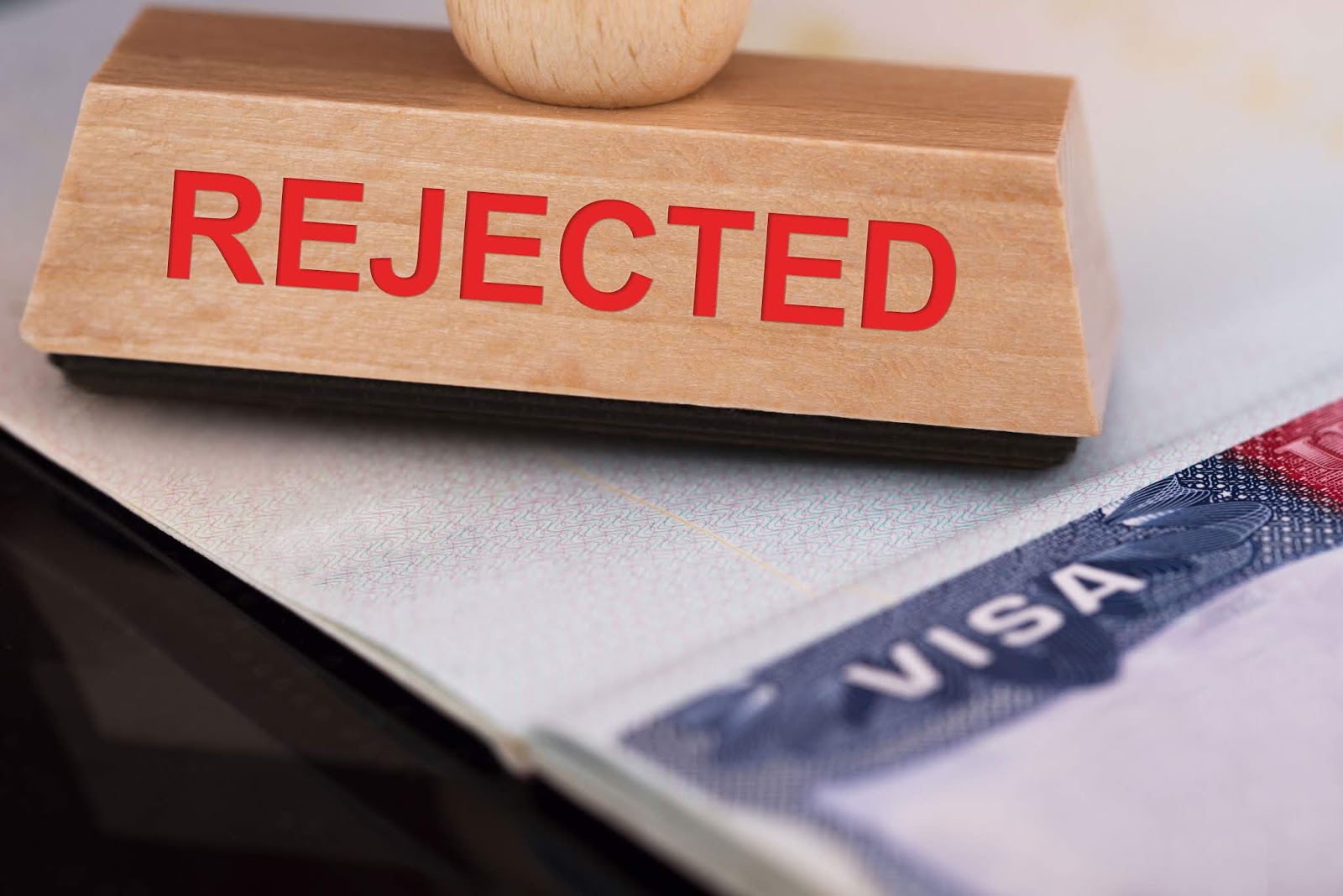 In 2022, the US Embassy in Tashkent refused to issue category B visas (tourist and business visas) to 47.04% of Uzbek citizens who applied, Gazeta.uz writes with reference to the report of the US State Department.
In 2021, visa applications of 45.98% Uzbeks were rejected. The figure for 2020 was 74.14%, for 2019 – 68.06%, for 2018 – 61.76% and for 2017 – 50.29%.
Last year, among Central Asian countries, Uzbekistan ranked second in terms of visa refusals after Tajikistan (57.03%). In Kyrgyzstan, 37.85% of visa applications were rejected, in Kazakhstan – 44.02% and in Turkmenistan – 35.69%.
Former US Ambassador to Tashkent Daniel Rosenblum noted in 2019 that Uzbeks often overstay their visas.
"That is why we must study each person in detail and be sure that they will not overstay their visa and remain an illegal immigrant in the country," the diplomat said back then.