The detainee was a member of a criminal group that was engaged in the illegal sending of citizens of Uzbekistan to the USA through the EU countries and Mexico.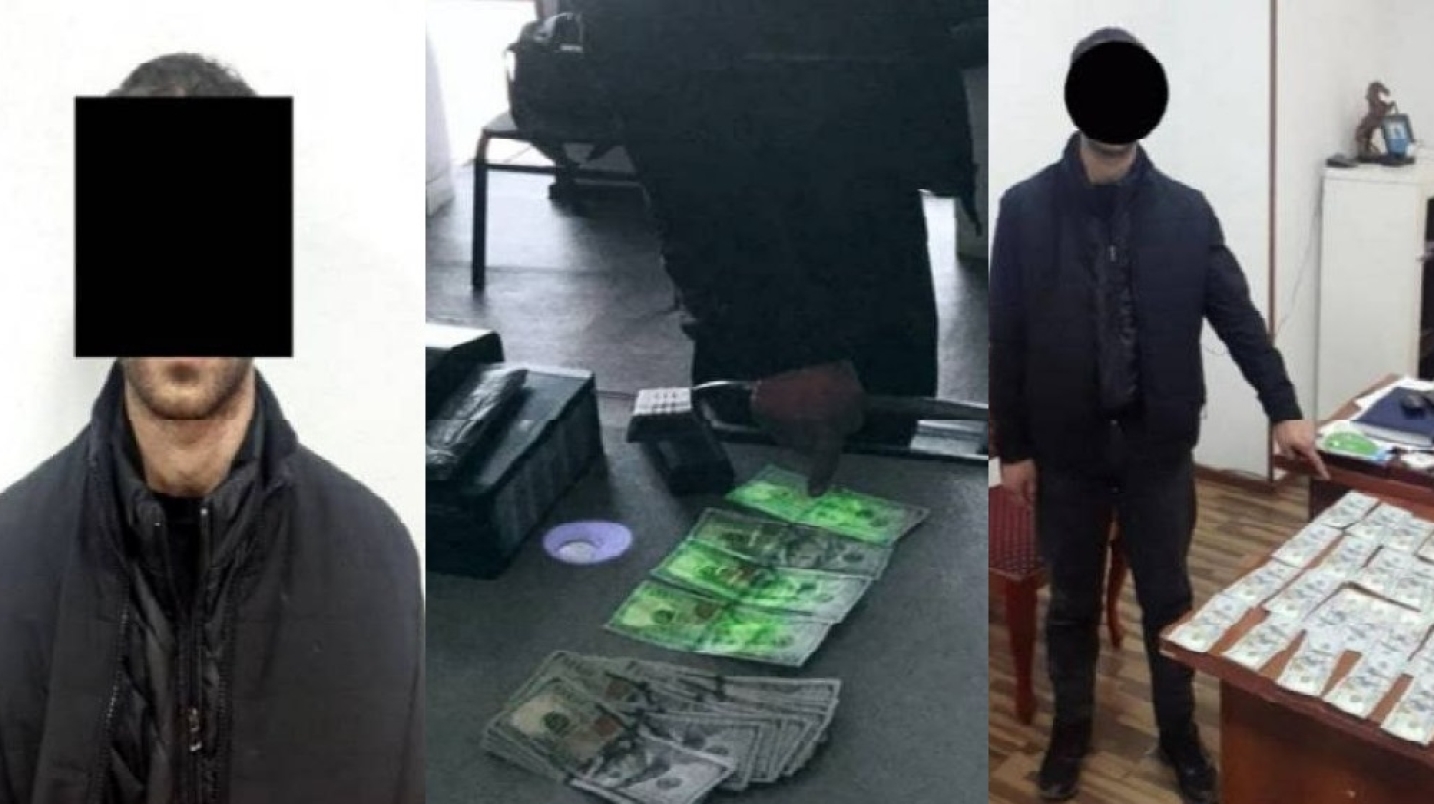 Samarkand region police detained a man who was illegally sending Uzbeks to the USA.
According to the police, the detainee is a resident of Bukhara, born in 1995.
He demanded $15,000 from his next client, a Samarkand resident, for his services. The man was caught red-handed while receiving $3,000 as an advance payment.
Currently, a criminal case has been initiated against the man under the relevant articles of the Criminal Code, and an investigation is underway.