The devastating earthquake in southeastern Turkey has left many dead, homeless and injured.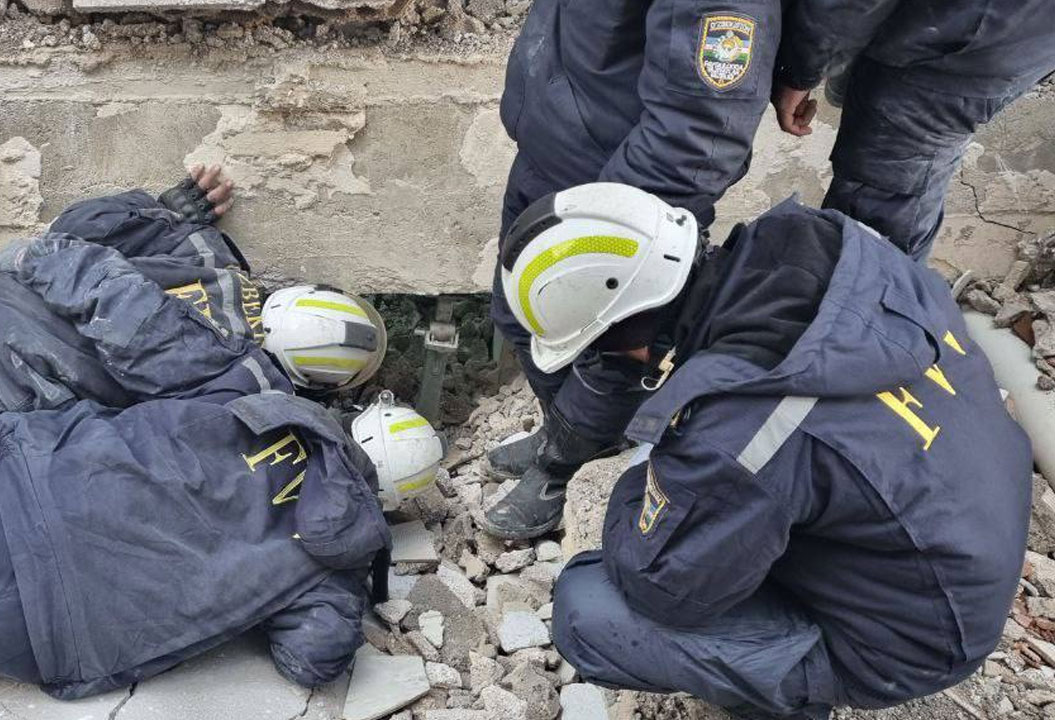 Yesterday, February 7, two planes from Uzbekistan took humanitarian aid and a group of rescuers to the cities of Adana and Gaziantep in order to help the brotherly people of Turkey to overcome the consequences of the earthquake. In the area where ethnic Uzbeks live, rescuers have started their work and the humanitarian cargo that has arrived is being delivered to the needy.
In the southern regions of Turkey, there are neighborhoods and villages where many Uzbeks live. The fatal earthquake happened near the areas where they live. One of the most affected areas is the village of Ovakent, Hatay province, where more than 15,000 Uzbeks live. According to the agreement reached with the Turkish authorities, about 100 rescuers from Uzbekistan have been directed to this area and are conducting search and rescue operations.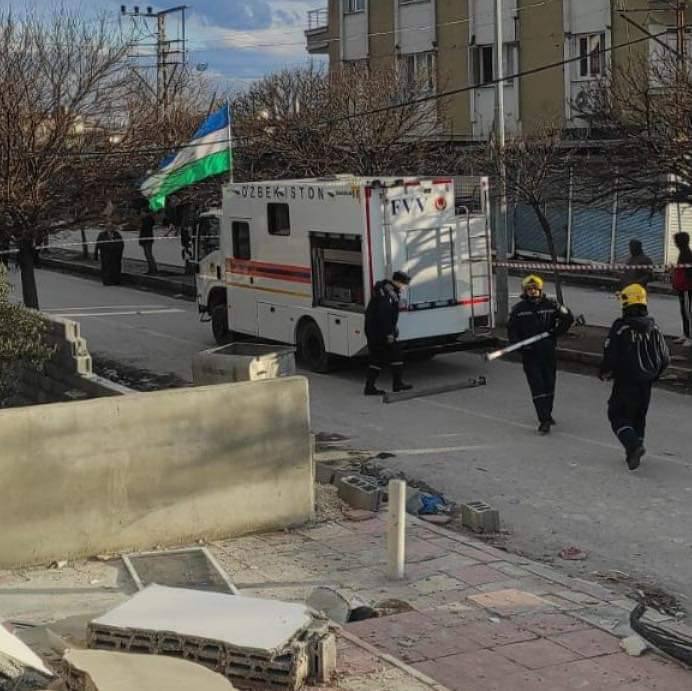 Usman Bek, the head of the Uzbek association located in Adana city, expressed his gratitude for the assistance provided by Uzbekistan and noted the following: "Thank you very much to the President of Uzbekistan Shavkat Mirziyoyev and all the people of Uzbekistan! They did not leave us alone in our difficult day. They sent us humanitarian aid and a team of rescuers. The rescuers are providing close assistance to the people who are in critical condition there. Humanitarian aid is also delivered to them in short period of time".