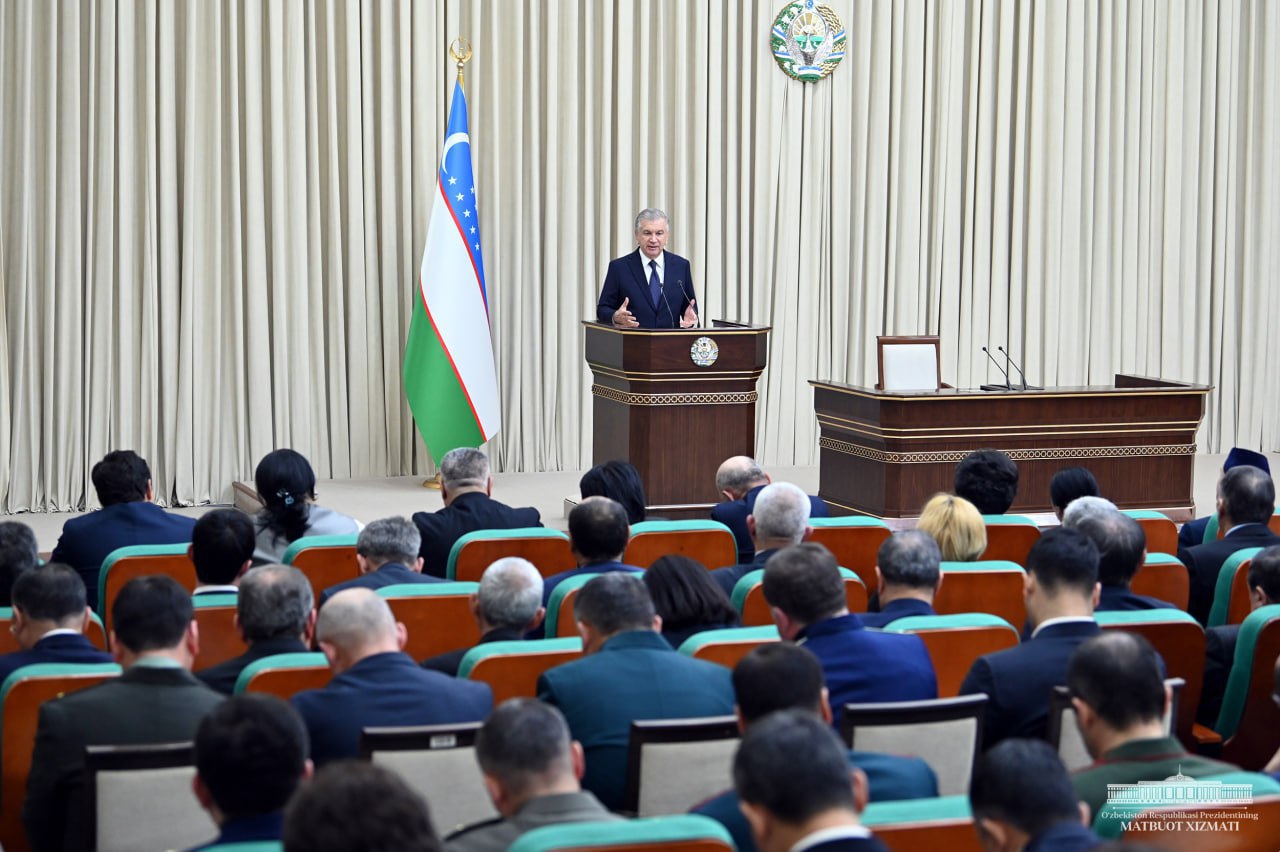 At the moment, the President is holding a meeting with public representatives and officials of the capital.
At the meeting, it was noted that Tashkent city's need for electricity and natural gas is increasing, and it was said that all calculations have been made to fully solve energy issues.
First of all, it is necessary to use the potential of renewable energy.
It was noted that solar panels with a capacity of at least 2,000 megawatts can be installed in the city. With these works, it is possible to cover the area of multi-storey buildings, public sector facilities, roofs of government offices and business buildings, industrial zones, parking lots and large water facilities.
If these measures are taken, it is estimated that in 2023, the expected demand of 240 million kilowatt-hours will be more than 4 times higher, that is, in the amount of 1.80 million kilowatt-hours.
The President emphasized the need to move away from the state monopoly in electricity production and introduce a competitive environment.
In particular, the state buys the electricity produced by the entrepreneurs who installed the panel with a guarantee. From next year, it will be possible to sell to other consumers.
If the population installs a panel in their house, each kilowatt of electricity they sell to the network in excess of their needs will be bought for 1 thousand soums (current tariff is 295 soums).
The funds will be transferred to the plastic card of the apartment owner by making calculations every month.