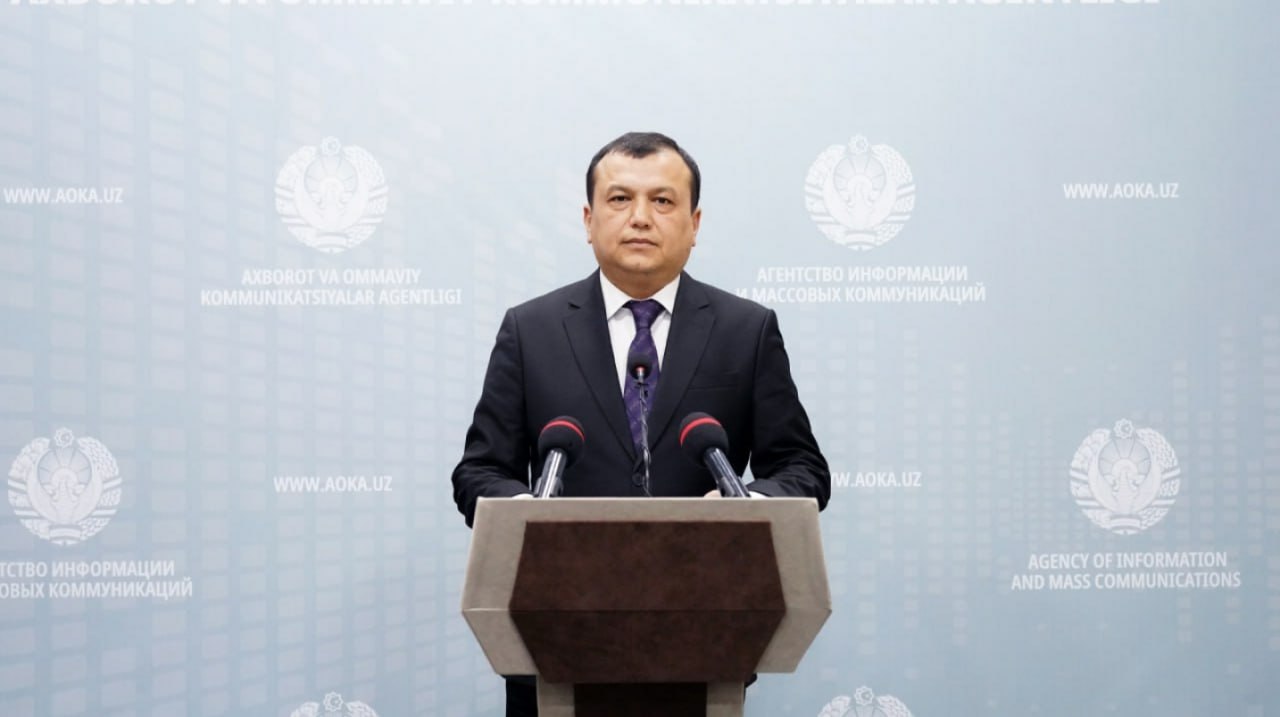 The Ministry of Construction and Housing and Communal Economy clarified the earthquake resistance of the houses in Uzbekistan and the seismic score in the regions.
The republican territories are divided into zones according to the seismic score indicators, and these seismic score indicators are taken into account when placing objects. Saidnosir Usmanov, head of the ministerial information service, informed about this at an AIMC briefing held today.
"Before designing the object, a topographical image and geological survey of the land area on which it is located is carried out. Soil composition and properties, the level of seepage water and other similar issues are also studied. Based on the results of this research, project solutions are selected for the location of the facility, its number of floors, foundation, constructions and overall parameters. After these processes, project documents for objects are developed.
Then it is examined by authorized expert organizations. In this case, the issues of seismic safety and stability will be considered separately. After receiving positive expert opinion, construction works will be allowed to start," Saidnosir Usmanov said.
Also, 6,102 illegal constructions were found as a result of inspections conducted in the field of architecture last year. 16,576 applications were received for permission to use the buildings and structures whose construction and installation works have been completed. In this case, the construction work of 11,162 objects was strictly rejected due to non-compliance with the established norms.