Most of the drugs identified by the State Security Service belonged to drug dealers from the Urgut district of the Samarkand region.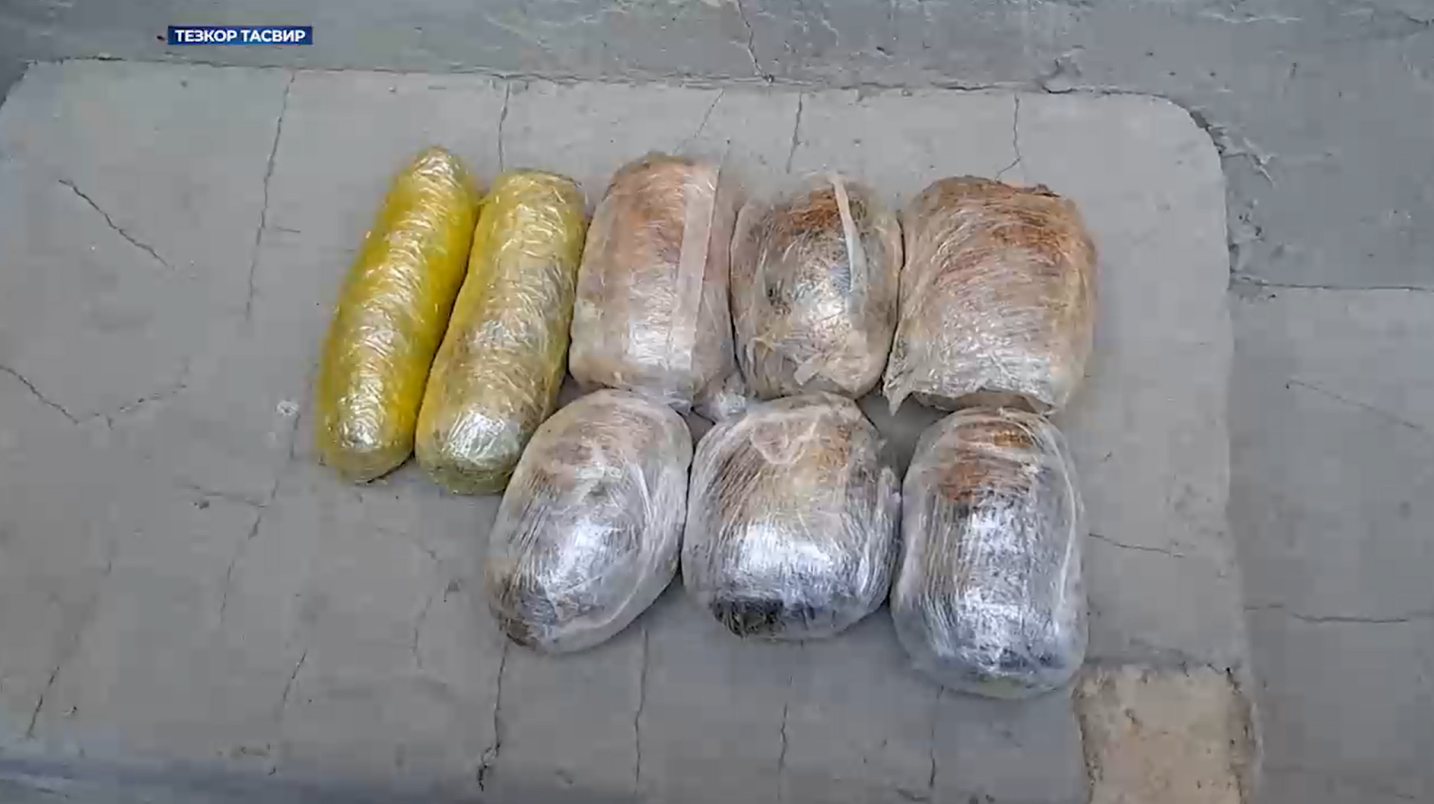 The State Security Service reported that 11.4 kg of opium and hashish were seized during operational activities.
In particular, a 40-year-old resident of the Bakhmal district, Jizzakh region was detained in the Bulungur district, in whose car 1 kg 916 g of opium was found.
It turned out that the man bought opium from a 31-year-old resident of the Urgut district of Samarkand. During a search of the drug dealer's house, 7 kg 331 g of opium was discovered.
In another case, a resident of the Gallaaral district purchased 469 g of opium from a 34-year-old resident of the Urgut district for $8,000. It is reported that the latter had previously been convicted of drug trafficking.
In Akhangaran, SSS officers detained a 41-year-old resident of Namangan, who was transporting 1 kg 696 g of hashish from Bekabad to Namangan. It turned out that the man received $200 for the transportation of drugs. The identity of the citizen who gave him the drugs is being established.
It is noted that all identified drugs were smuggled into the country from Tajikistan.
Criminal cases have been initiated against the detainees under the relevant articles of the Criminal Code.