Sogdiana Trans will operate the "Hairatan – Mazar-i-Sharif" railway until 2025.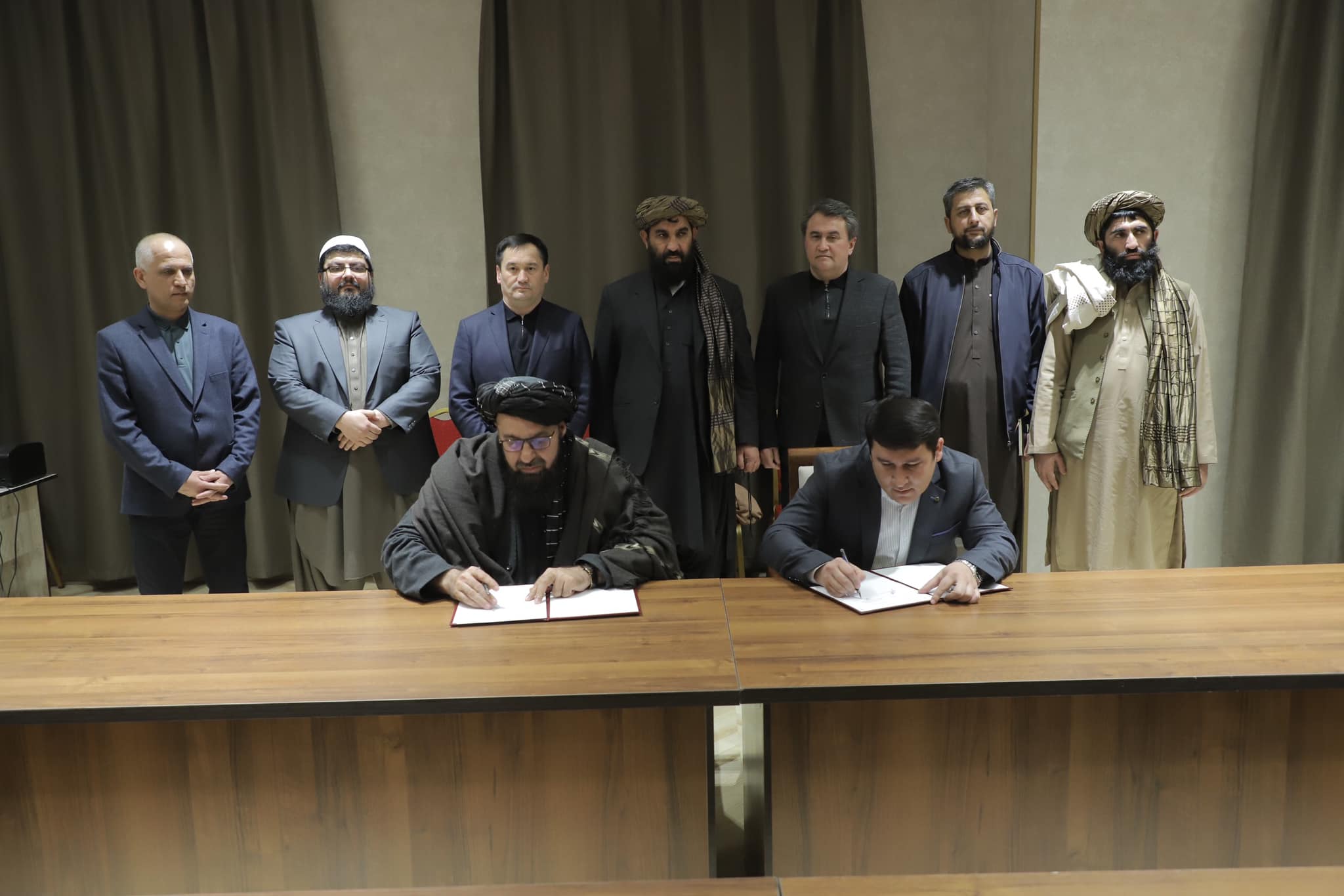 Afghanistan extended the agreement on the operation of the "Hairatan – Mazar-i-Sharif" railway, Spot reported with reference to Uzbekistan Railways (UTY).
A new agreement between the Afghan Railway Authority and Sogdiana Trans was signed on 12 February. According to it, the UTY subsidiary will continue to work on the branch for another 2 years – until 2025.
The parties also agreed to speed up the joint restoration of the delivery of goods to the "Mazar-i-Sharif" station. The agreement also included the training of Afghan railway specialists.
In April 2022, the Afghan media reported on the plans of the interim government of Afghanistan to take control of the railways in the country. At that time, UTY announced that the issue had been agreed with the Afghan side and that the management of the branch was gradually transferred to it.
In December of the same year, information appeared about the involvement of the Kazakh Mansoor Fateh in the management of the Hairatan-Mazar-i-Sharif branch. UTY again issued a denial and announced the intention of the Afghan side to extend the contract with Sogdiana Trans.
On February 1, UTY announced the suspension of cargo transportation along the branch line to Hairatan. The railway operator referred to the fact that the Afghan Railway Authority did not issue a new agreement with Sogdiana Trans in time.
Later, UTY explained that the Mansoor Fatih company, invited by the Afghan side, was unable to arrange unloading and return of wagons in Hairatan until January 31. Prior to the signing of the new agreement, shippers were offered assistance with vehicles.
At a meeting in Termez on February 10, the parties agreed to resume transportation along the branch line. According to UTY, 714 wagons were delivered in the first two days.