According to the Ministry of Justice, the law O'RQ-817, signed by the President on February 15, introduced changes and additions to some legal documents aimed at reliable protection of the rights and legal interests of prisoners.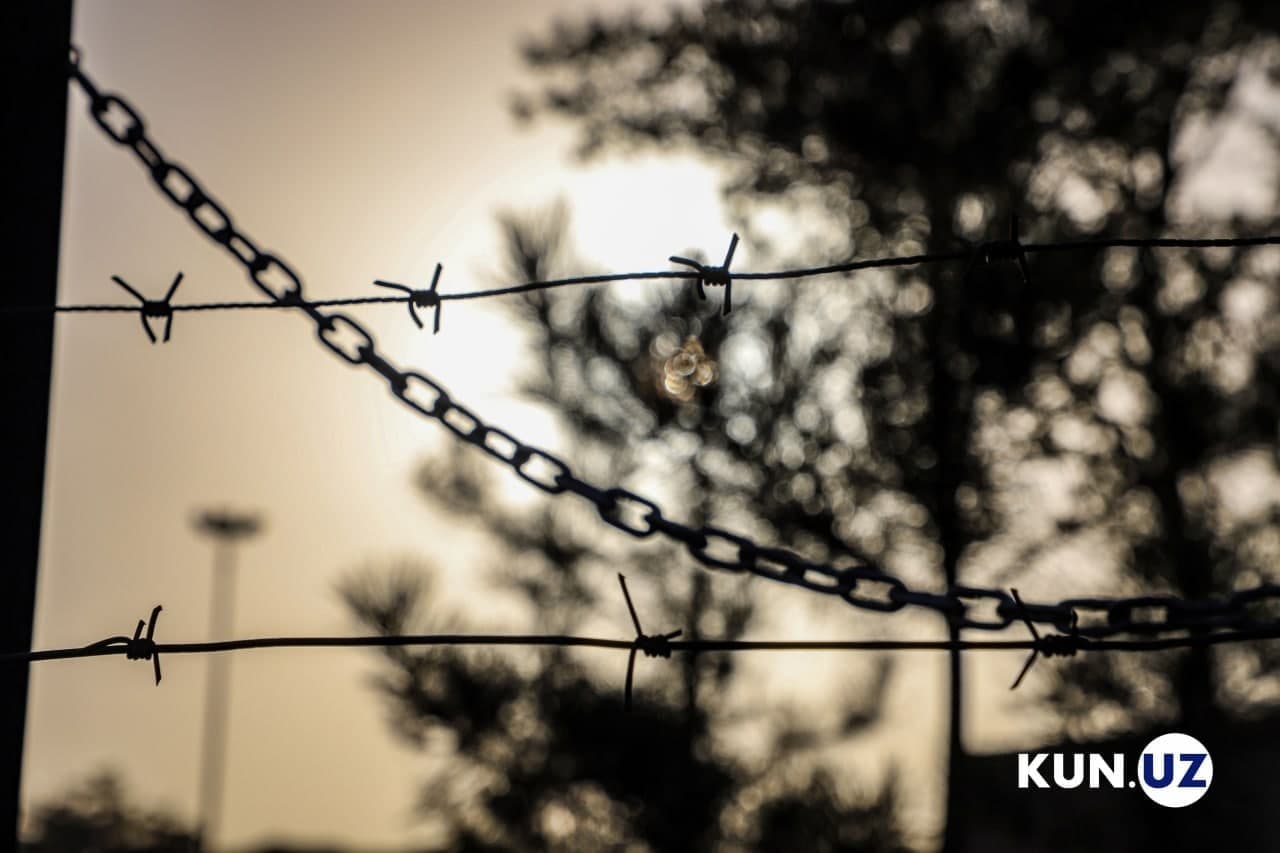 According to the addendum to the law "On state pension provision of citizens", any work performed by persons sentenced to imprisonment in penal institutions during the period of serving the sentence, if the social tax was paid by the penal institution for the period in which this work was performed, the pension is added to seniority.
Also, the Criminal Procedural Code introduced the criteria for determining whether prisoners have passed the path of recovery.
Transition of prisoners to recovery is determined by the commission on the basis of one of the following criteria according to the results of each quarter:
• conscientious attitude of the prisoner to work, fulfillment of established labor norms, formation of conscious independent work skills, interest in education and vocational training;
• the prisoner's participation in the cultural-educational events organized in the penal institutions, his initiative, his desire to be an example to other prisoners;
• compliance of the prisoner with the internal procedures established in the penal institution, incentive measures have been applied to the prisoner, no disciplinary punishment has been applied to him.
The conclusion on whether or not the prisoner is on the path of correction is formalized by the commission and added to the prisoner's personal file.
The law shall enter into force on the date of its official publication.