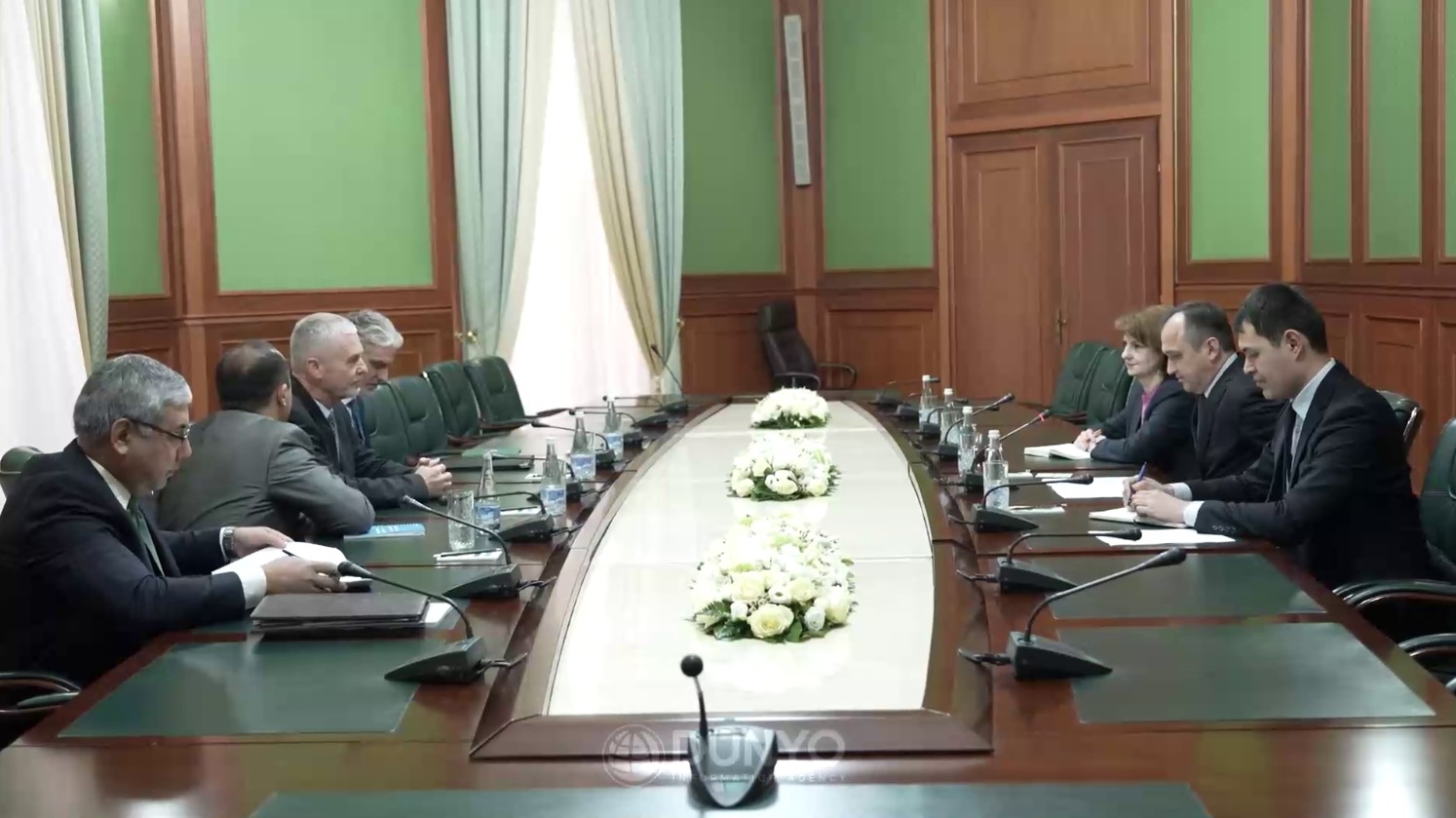 Deputy Foreign Minister of Uzbekistan Gayrat Fozilov yesterday received Director General of the Global Green Growth Institute (GGGI) Frank Reisberman, who arrived on a visit to our country.
According to the MFA, the meeting discussed the current state and prospects for cooperation between Uzbekistan and GGGI on the implementation of projects in the country in the field of "green" development.
In accordance with the agreement between the Korea International Cooperation Agency (KOICA) and GGGI, the project "Green Recovery for the Aral Sea Region to Overcome the Consequences of the Aral Sea Crisis" is currently being implemented at a cost of $5.9 million. Projects are being developed in the field of "green" agricultural production in the Aral Sea and renewable energy.
Frank Raisberman announced the readiness of GGGI to implement various programs in Uzbekistan in such areas as the widespread introduction of eco-innovations, energy-efficient and resource-saving technologies, the digitalization of economic sectors, the development of smart agriculture, and the use of the potential of renewable energy sources.