President of the USA Joe Biden sent a letter to Shavkat Mirziyoyev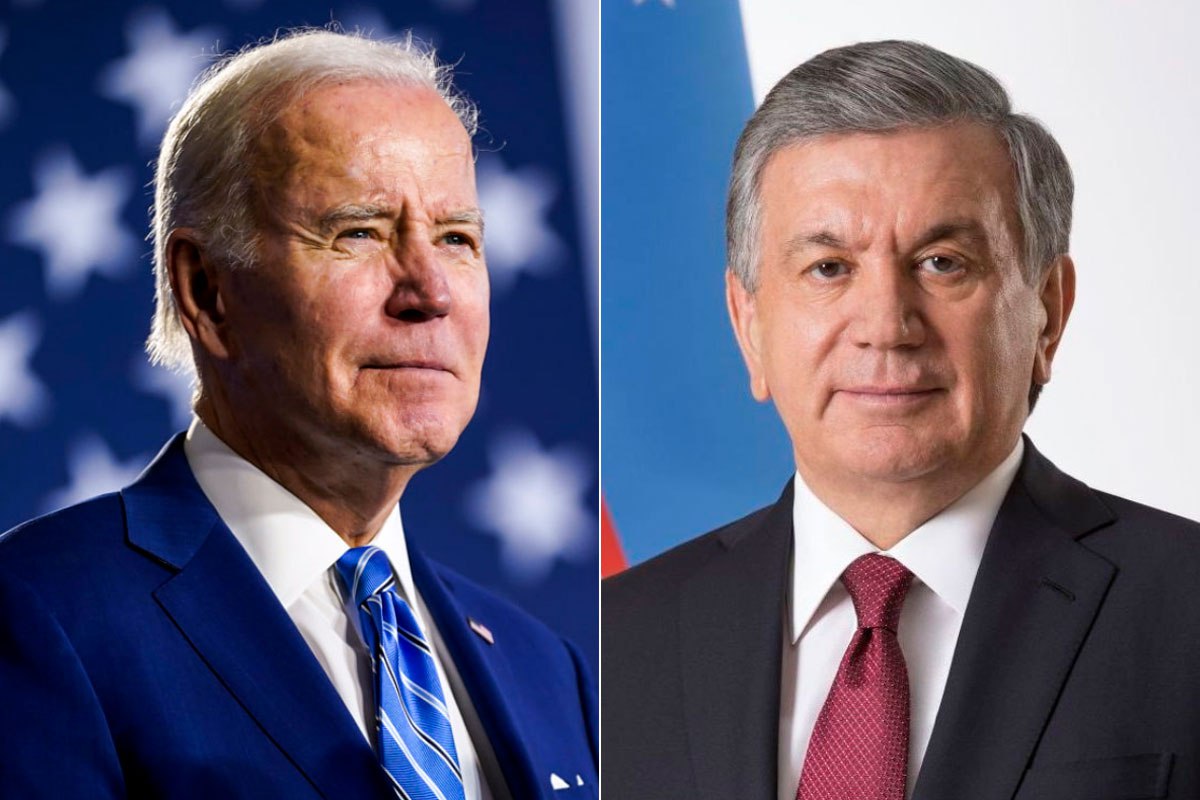 "I express my deep appreciation for your personal commitment to strengthening relations between our countries, including cooperation in the field of security.
For the United States, developing relations with Uzbekistan in the field of economy and energy remains a priority. We are ready to support your efforts to modernize and reform the country's political system," Biden's letter reads.
He also noted that the US strategic partnership with Uzbekistan continues to deepen in 2023.
"I would like to highlight your commitment to developing relations with neighboring countries through the process of expanding regional cooperation between the five countries of Central Asia.
These efforts contribute greatly to prosperity and stability in the region and beyond.
For more than 30 years, our partnership has been based on respect for the key principles of the UN Charter: respect for the independence, sovereignty and territorial integrity of all countries.
I am convinced that our common commitment to these values will further deepen our ties in the long term,"