From May 1, it is prohibited to issue permission to newly created greenhouse farms and producers of cement, brick and lime for connecting to natural gas networks.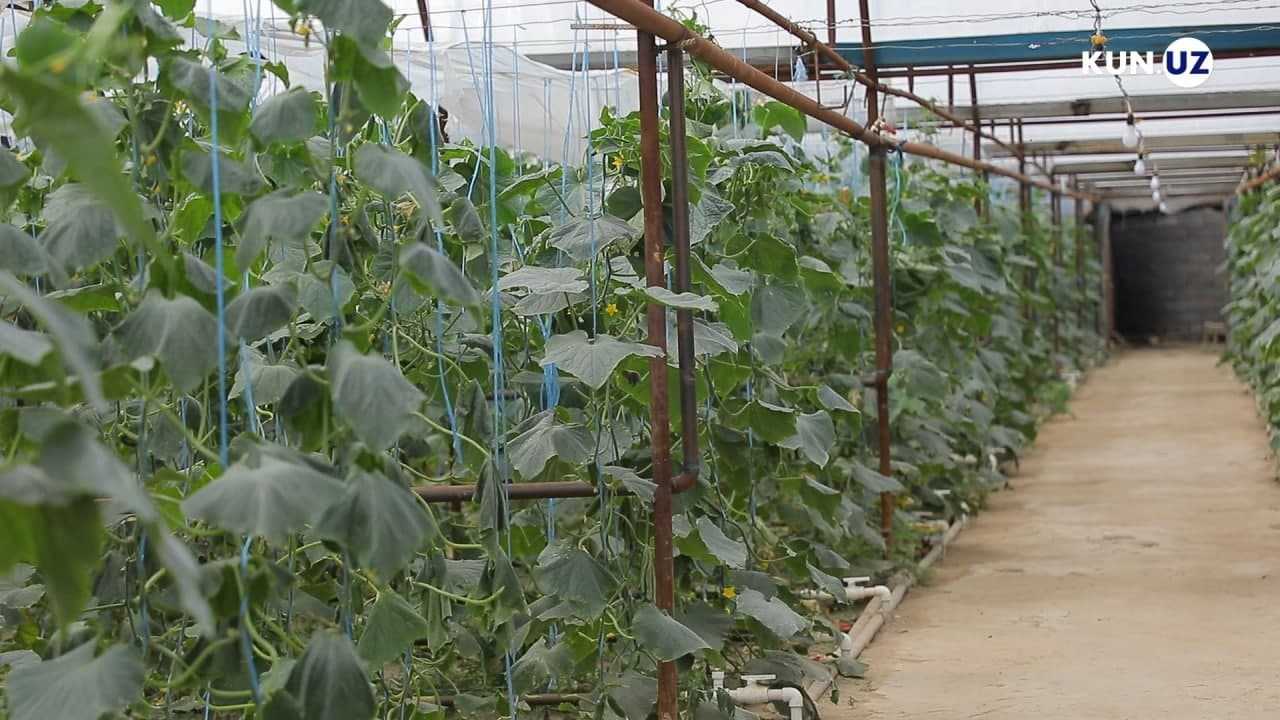 This is stated in the presidential decree "On measures to accelerate the introduction of renewable energy sources and energy-saving technologies in 2023".
The document also approved the planned indicators and address lists for the transfer of 1,147 greenhouses and 250 enterprises for the production of building materials to coal in 2023.
Responsibility for the conversion of greenhouses to coal fuel rests with the Minister of Agriculture and the Deputy Chairman of the Council of Ministers of Karakalpakstan and the deputy governors of the regions for agriculture.
In addition, the government commission has been instructed to carry out additional measures to support domestic greenhouse farms in order to increase the competitiveness of products grown in them in the main export markets.