Our country is ahead of Russia and Kazakhstan in this rating.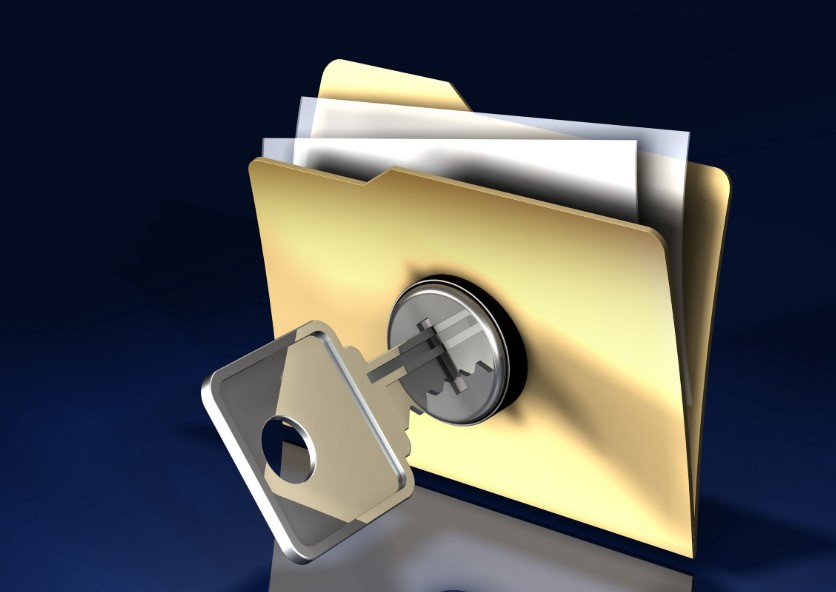 Uzbekistan occupied the 40th place in the ranking of openness of statistical data, the organization Open Data Watch reported.
Uzbekistan scored 66 points in this rating.
The Registry of Open Data evaluates the completeness of a country's statistics and their compliance with international standards of openness.
For comparison, in this ranking, Kyrgyzstan ranks 89th with 51 points, Kazakhstan – 48th with 64 points, Tajikistan – 120th with 42 points, Russia – 52nd with 61 points, and the United States – 22nd with 71 points. Singapore ranks first, followed by Denmark and Finland.
Turkmenistan occupies the last place (192nd) in the rating with 1 point.