China Southern Airlines intends to expand the geography of flights to Uzbekistan.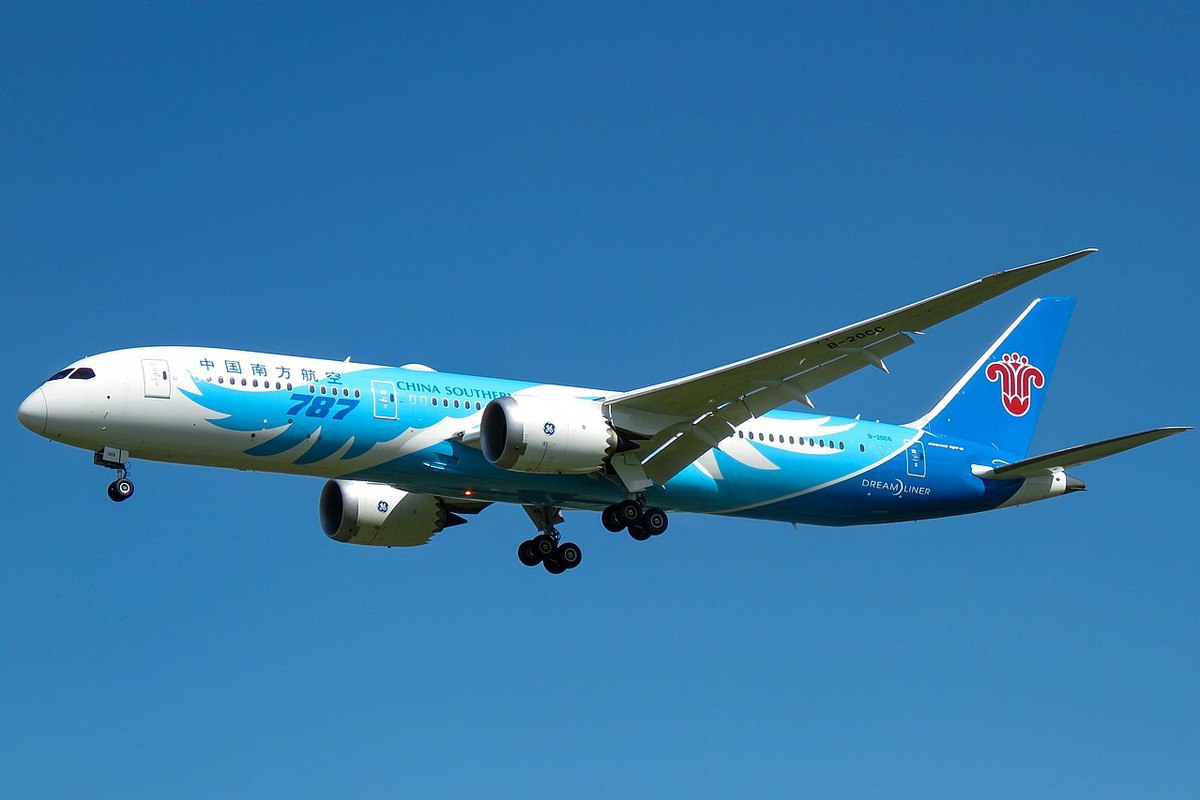 Employees of Uzbekistan's Consulate General in Guangzhou held talks with the Deputy Director General of the company. The parties discussed prospects for expanding cooperation in order to attract tourists.
At the meeting, a proposal was made to launch flights on the Guangzhou-Tashkent and Guangzhou-Samarkand routes. It was noted that this would allow directing a flow of tourists from southern China to Uzbekistan.
The Deputy Director General said that China Southern Airlines plans to start flights from Beijing to Tashkent in the summer. The company also promised to consider the possibility of flights to the capital from Guangzhou and organize a series of presentations on the tourism potential of Uzbekistan.
China Southern Airlines previously launched flights to Uzbekistan several times, but then suspended them. Thus, the carrier operated regular flights between Urumqi and Tashkent from 2012 to 2020 but stopped them due to the COVID-19 pandemic.
In October 2022, the company was one of the first in China to resume flights to Uzbekistan from Urumqi. This happened almost three months before Uzbekistan Airways began flying to China again.