Shavkat Mirziyoyev criticized that a system that would satisfy the people regarding digitization was not fully created. He noted that 34 services in internal affairs offices, 32 in justice, and 11 in healthcare, which are the most frequently requested by the population, have not been transferred to electronic form.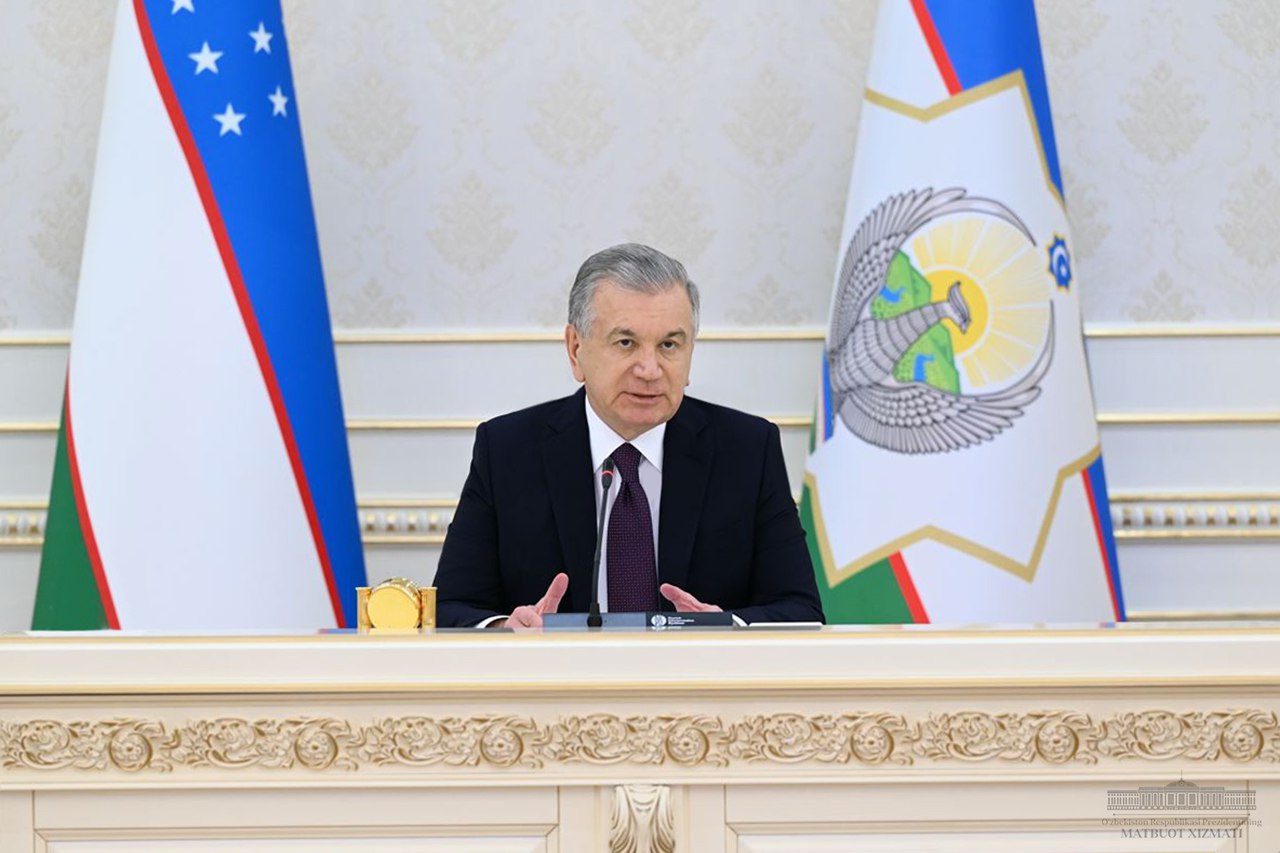 The export of IT services in Uzbekistan will reach $1 billion in the future. President Shavkat Mirziyoyev gave an order about this at the videoconference meeting dedicated to the tasks and plans for digitization in 2023.
It was noted at the meeting that certain changes have been achieved as a result of serious attention to the IT sector in the last three years.
For example, last year IT Park residents provided services worth 5 trillion soums (2.5 trillion soums in 2021), exported services worth $140 million ($50 million in 2021).
At the same time, 370 of the existing 715 public services were transferred to the digital platform, and 12 million people used these services last year (in 2021, 9 million).
As a result of digitization, the requirement of more than 70 types of information and documents from the population has been canceled.
The head of state noted that the work done in the field is not enough, and it is planned to increase the export of IT services to $1 billion in the future.
It has been noted that to implement this:
at least 100,000 qualified programmers, IT architects, operators and engineers are needed;
it is necessary to expand the conditions for high-speed Internet and specialists in the regions;
it is necessary to create a more favorable environment for the increase of foreign IT companies;
it is necessary to create a training system for modern IT professions;
at least 200 new electronic services, most necessary for citizens and entrepreneurs, must be launched.