According to the Welcoming Countries Rank-2023 rating, citizens of 139 countries of the world can enter Uzbekistan without a visa or by obtaining one upon arrival.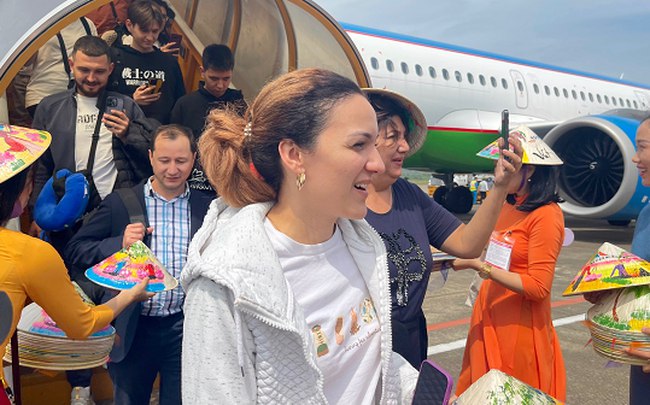 The Canadian company Arton Capital announced the Welcoming Countries Rank-2023 ranking of the most welcoming countries in the world.
The distribution of countries in the ranking is based on how many citizens can enter the country without a visa (by obtaining a visa on arrival or issuing an e-visa).
Taking the 25th place in the rating, Uzbekistan has become the most welcoming country among the Central Asian countries. Citizens of 139 countries can visit the country without a visa.
In the rating, Tajikistan is in the 49th place (the country is open for visa-free visits to citizens of 87 countries), Kyrgyzstan – the 53rd (80 countries), Kazakhstan – the 54th (77 countries).
Turkmenistan, Afghanistan and North Korea concluded the rating – these countries do not provide visa-free entry.
The rating was immediately occupied by 22 countries, most of which are located on the African continent (Nigeria, Ethiopia, Gabon, Rwanda, Djibouti, etc.). Maldives, Cambodia and Comoros islands have also taken the first place. Citizens of 198 countries can visit each of these countries without a visa.