Today, two responsible committees of the Legislative Chamber of Oliy Majlis will consider the bill "On amendments to the Constitution". The document was sent for revision in November.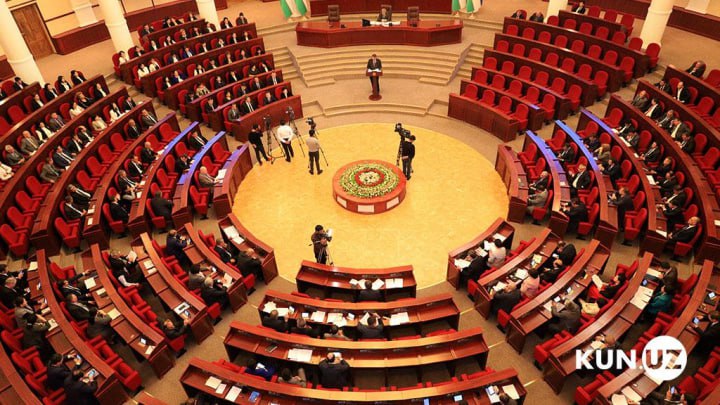 The Legislative Chamber of Oliy Majlis continues to discuss amendments and additions to the Constitution of Uzbekistan.
The Committee on Combating Corruption and Judiciary Issues of the Lower House of Parliament and the Committee on Democratic Institutions, Non-Governmental Organizations and Self-Governing Bodies of Citizens will consider the draft constitutional law on amendments and additions to the Constitution at a joint meeting on February 24 at 15:00.
During the past three months, these committees continued to collect suggestions from residents, experts and scientists, the press service of the chamber noted.
The President of Uzbekistan, Shavkat Mirziyoyev, in his address to the people on December 20, informed that the work on improving the Constitution is ongoing.
"To date, more than 220,000 offers have been received. Based on the principle of "community is the initiator of reforms", we will make decisions in consultation with our people on all issues," the head of state said.