Parts for the repair of local and foreign aircraft will be imported here without customs clearance.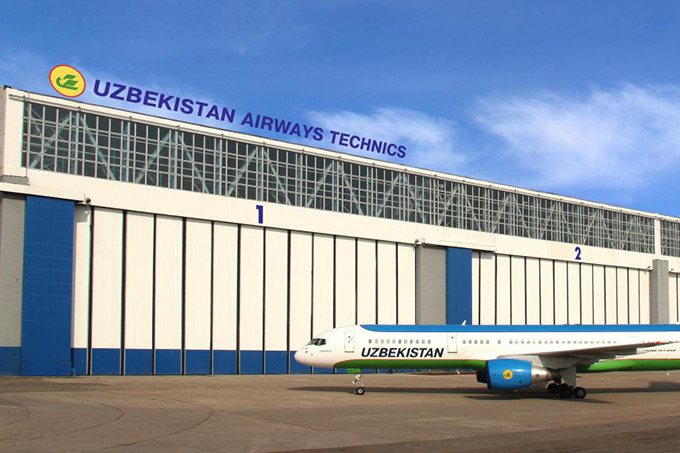 Uzbekistan Airways Technics has organized a free customs zone on its territory, Spot reports with reference to the press service of the state-owned company.
The zone includes two warehouses for aircraft parts, as well as a specially equipped room for customs officers. Free repair and replacement of aircraft spare parts will be carried out here in accordance with international legal and technical standards.
Customs control for aircraft and helicopters arriving at the FCZ, their parts and assemblies is carried out without registration in the appropriate regimes. It is noted that this will allow foreign airlines to reduce the cost of customs clearance of equipment.
Spare parts for aircraft imported into the zone from abroad are allowed under the "free customs zone" regime. They are exceptionally not required to provide certificates or permissions.
The parts required for the repair of aircraft of local carriers, their parts and assemblies are purchased within the FCZ and used in the "release for free circulation" mode.
The space was created in accordance with the presidential decree on the transformation of the civil aviation sector, issued in April 2021. As noted in the document, it will be located on the UAT territory in the capital's Sergeli district.