On Sunday, the Strandja 2023 tournament, known as the "Small World Boxing Championship" among amateurs, ended in Sofia.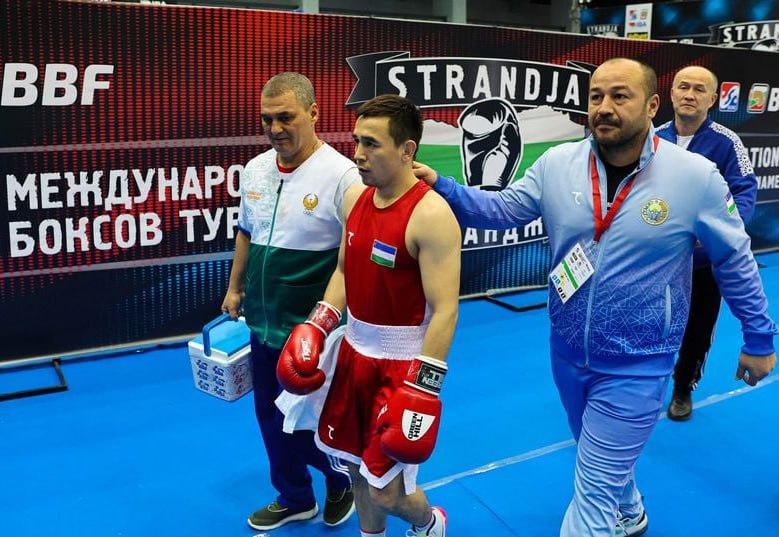 At these competitions, which were held for the 74th time, the boxing team of Uzbekistan managed to bag 18 medals, including 7 gold, 5 silver and 6 bronze. With this result, Uzbekistan took the 1st place in the team standings.
It is worth noting that Bakhodir Jalolov and Shokhjakhon Abdullayev in heavy weight became champions ahead of schedule following the results of the final. The opponents of the boxers refused to participate in the final match.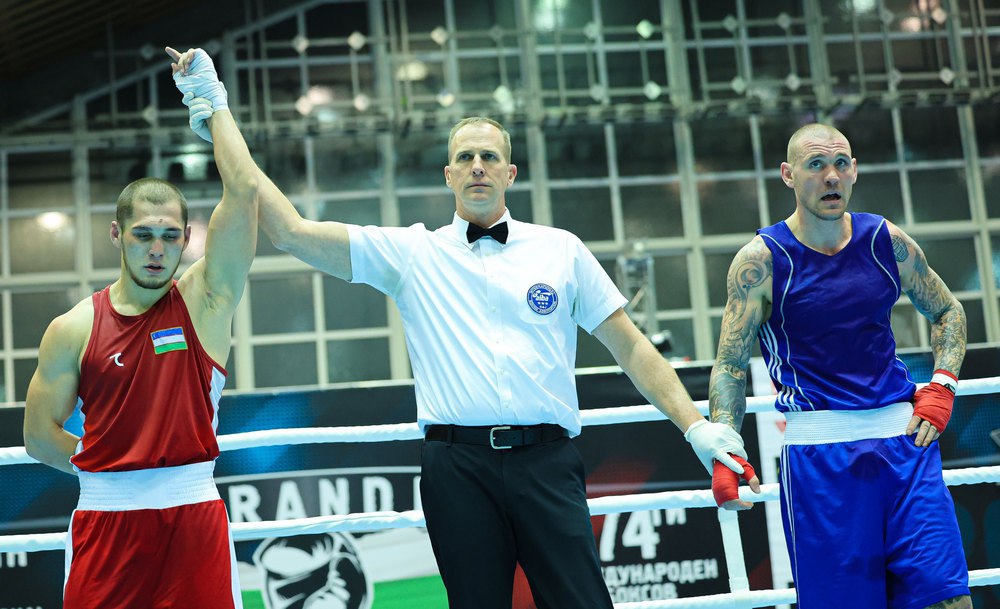 It is noteworthy that Jalolov reached the final without a fight. Kazakhstani Kamshibek Konkabayev refused to enter the ring against him in the quarterfinals and Muhammad Abdullayev from Azerbaijan in the semifinals. Jalolov defeated only American Joshua Edwards in the ring – 5:0.
Hasanboy Dusmatov defeated his rival from Argentina in lightweight (5:0) and won the gold medal.
Boxers-winners from Uzbekistan:
Gold medal: up to 48 kg: Shodiyorjon Melikuziyev; -51 kg: Hasanboy Dusmatov; -63.5 kg: Mujbillo Tursunov; -67 kg: Asadkhodja Muidinkhodjayev; -71 kg: Saidjamshid Jafarov; -86 kg: Shokhjakhon Abdullayev; +92 kg: Bakhodir Jalolov.
Silver medal: up to 54 kg: Mirazizbek Mirzakhalilov; -60 kg: Adhamjon Mukhiddinov; -63.5 kg: Ruslan Abdullayev; -67 kg: Bekzod Khamidov; -48 kg: Saidakhon Rakhmonova.
Bronze medal: -60 kg: Shunkor Abdurasulov; -60 kg: Dilshod Abdumurodov; -63 kg: Khadichabonu Abdullayev; -71 kg: Nurislam Ismailov; -75 kg: Khavasbek Asadullayev; -80 kg: Jasurbek Yuldoshev.
It should be recalled that the boxing team of Uzbekistan last year also won the first place at the Strandja 2022 tournament with 6 gold medals and one bronze medal.