Shavkat Mirziyoyev, who arrived in the capital of Azerbaijan to participate in the summit of the Non-Aligned Movement, held talks with the president of this country, Ilham Aliyev. The parties discussed bilateral, regional and international issues.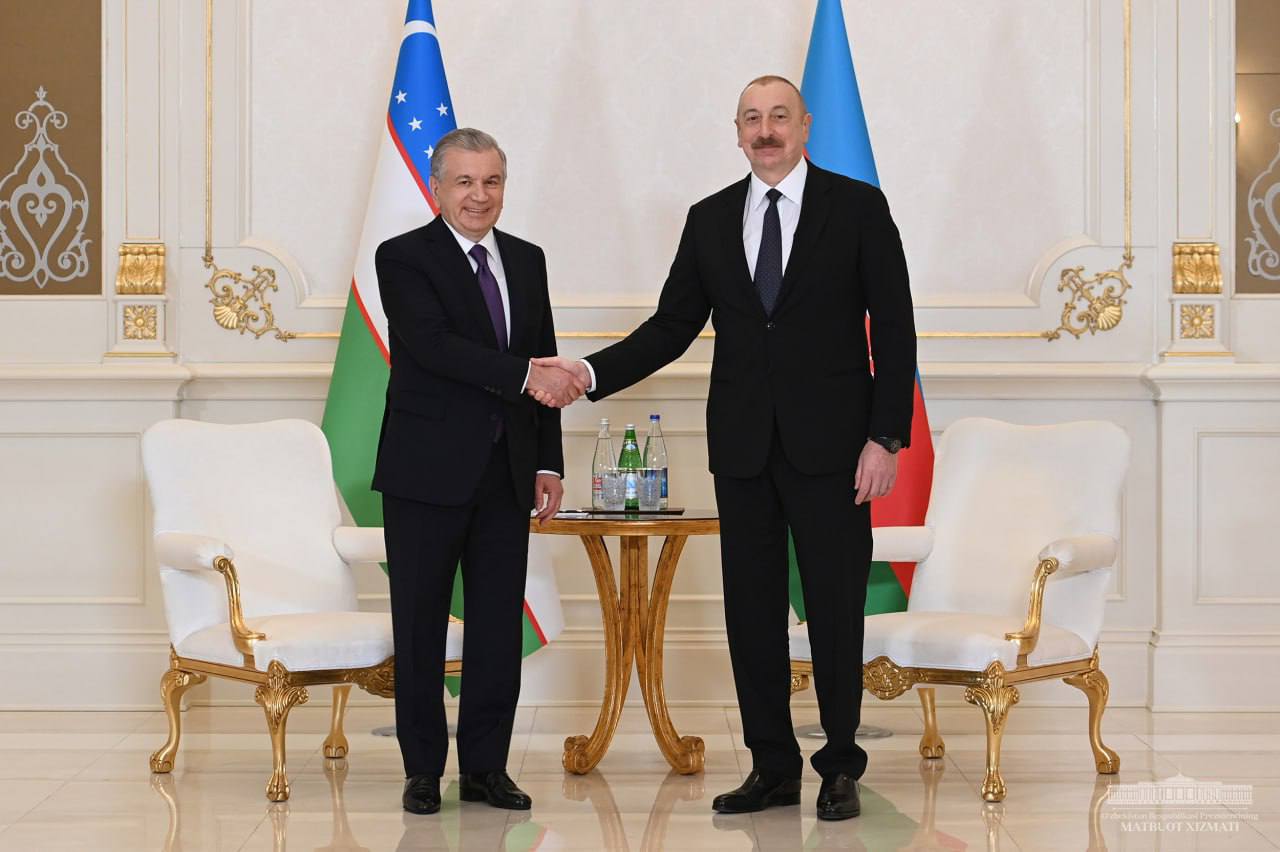 At the meeting, the leader of Azerbaijan expressed gratitude to the President of Uzbekistan for his support and personal participation in the summit of the Non-Aligned Movement to be held in the country's capital tomorrow, March 2.
Shavkat Mirziyoev, in turn, emphasized that Azerbaijan is effectively chairing the organization.
The presidents reviewed in detail the progress of the implementation of high-level agreements. It was noted with great satisfaction that thanks to systematic and effective dialogues, Uzbekistan-Azerbaijan strategic partnership relations have risen to a new level in quality and have been enriched with practical content.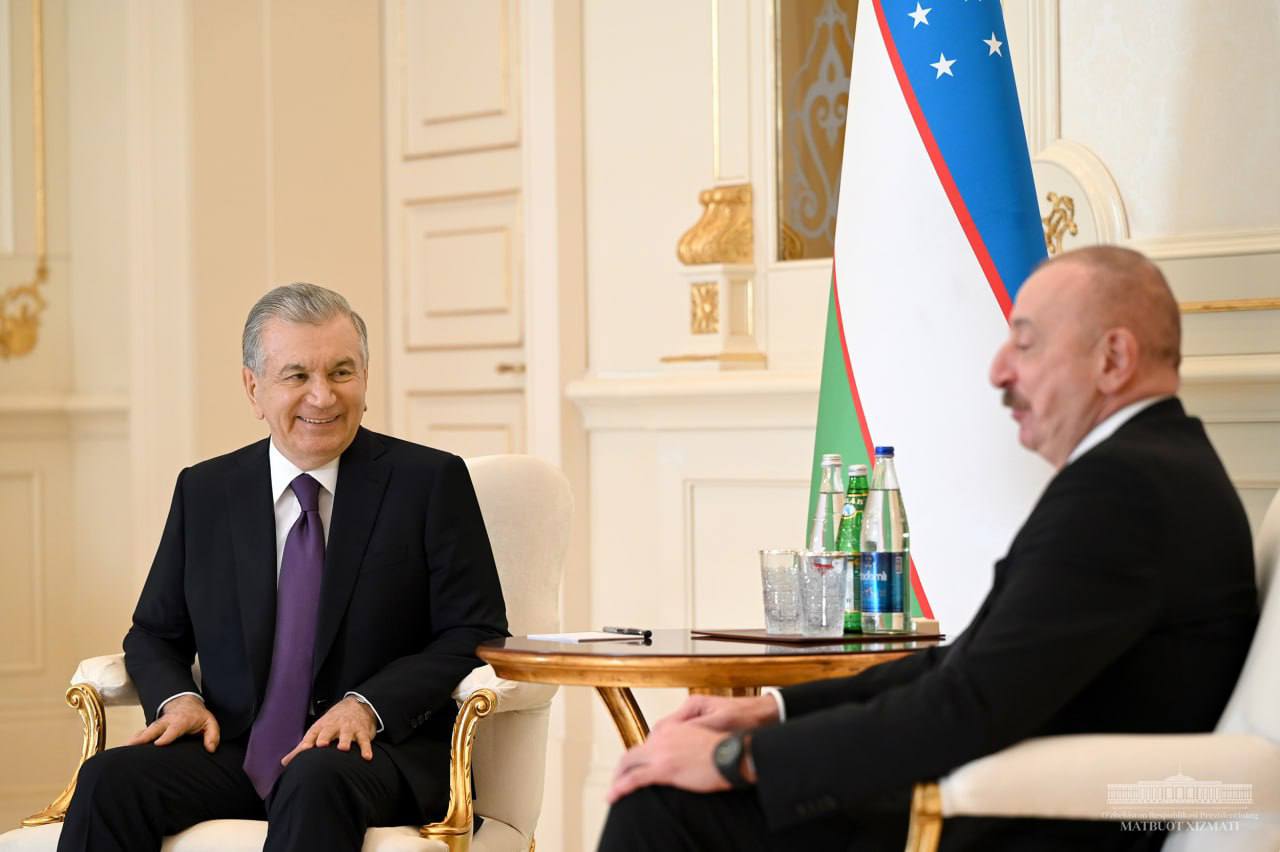 Last year, trade between the two countries increased by more than 50 percent. Cooperation projects in priority sectors such as the automobile industry, textile and silk industries have entered an active phase. Prospective projects are being prepared in the fields of oil and gas, transport and logistics.
In February of this year, an agreement on the establishment of a joint investment fund was signed within the framework of the first Forum of Regions held in Tashkent.
It was noted that the two countries are interested in exchanging experience in developing free economic zones and the tax administration system. The importance of further expansion of cultural and humanitarian exchange was stressed.
The heads of state discussed current international and regional issues and considered the plan for future events.