The authorities of Uzbekistan and Japan are studying and developing new alternative transport corridors that will connect the countries of the Asia-Pacific region with Central Asia.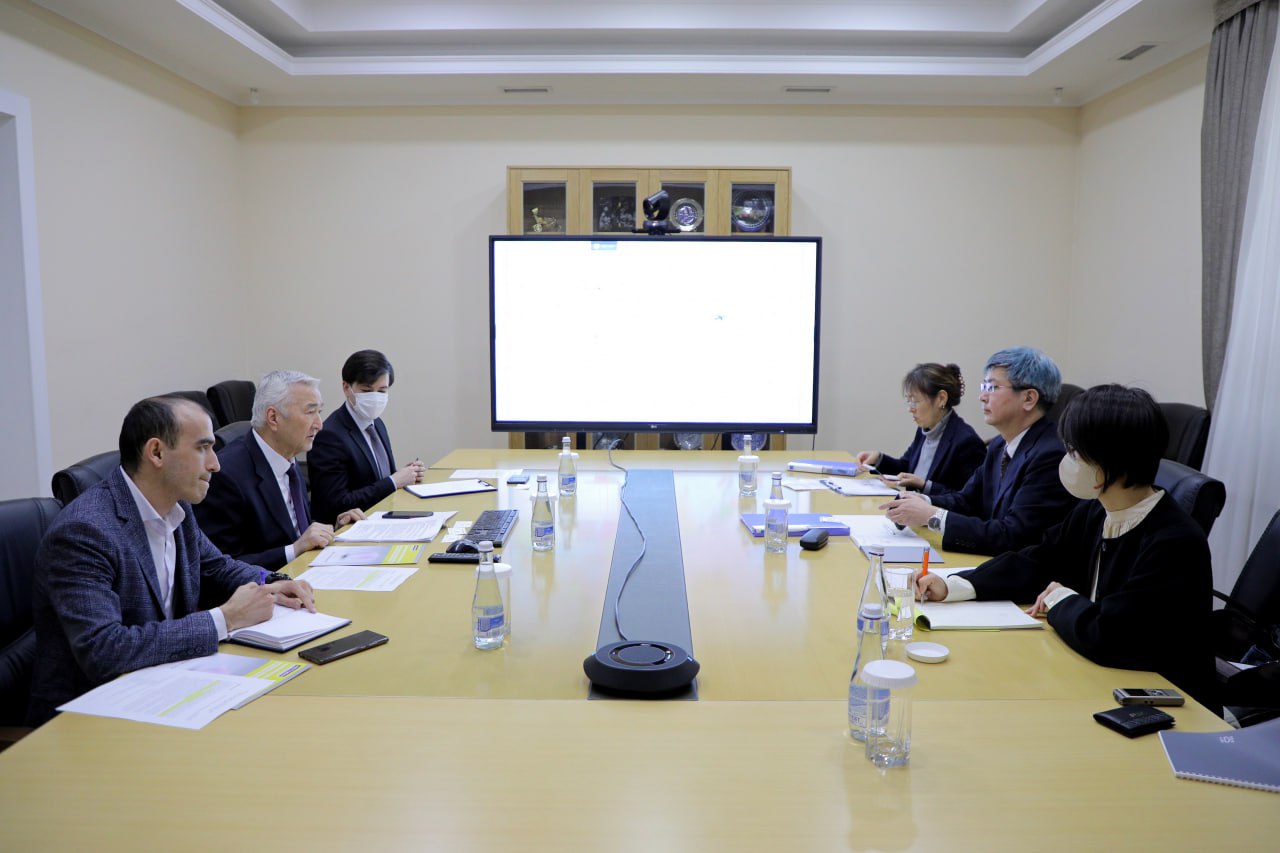 On March 2, Adviser to the Minister Abdulla Khoshimov held talks at the Ministry of Investments, Industry and Trade with a delegation from the CIS Economic Research Institute of the Japan Trade Association (ROTOBO), headed by Director General Takafumi Nakai.
During the negotiations, the possibilities of further expansion of cooperation in the field of international freight traffic, transit, development of transport and logistics infrastructure, as well as the creation of new transport corridors "Asia – Central Asia – Europe" were considered.
Particular attention was paid to the study and development of new alternative transport corridors connecting Japan and the countries of the Asia-Pacific region with Central Asia. They also discussed the prospects for attracting investments from leading Japanese companies in the modernization of the country's transport fleet, the digitalization of international freight transportation processes and the creation of new logistics centers in the republic.
Takafumi Nakai emphasized the readiness to deepen cooperation in the framework of the implementation of new practical proposals to strengthen the interconnectedness of the two countries in the interests of sustainable growth of bilateral investment, trade-economic partnership.
Following the meeting, the parties expressed their commitment to further expanding cooperation within the framework of the discussed projects and initiatives.