On March 7, President Shavkat Mirziyoyev signed a resolution "On the approval of an international treaty".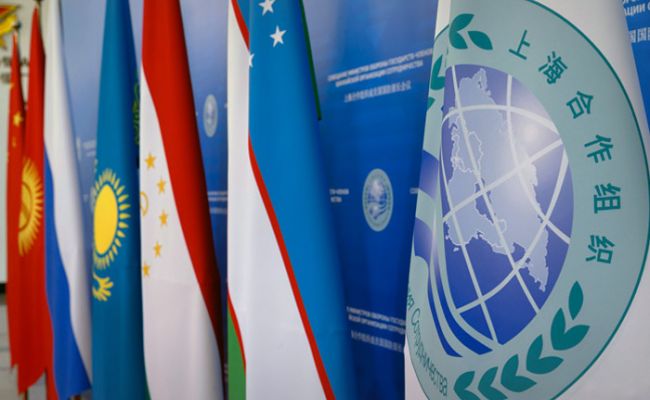 As the document states, in accordance with Article 22 of the law "On international treaties of the Republic of Uzbekistan", a memorandum of obligations of the Islamic Republic of Iran was approved in order to obtain the status of a member state of the Shanghai Cooperation Organization (SCO), signed on September 16, 2022 in Samarkand.
The Ministry of Foreign Affairs was instructed to send a corresponding notification to the SCO Secretariat on the implementation by Uzbekistan of the internal procedures necessary for the entry into force of this international treaty.
Control over the implementation of the provisions of the treaty rests upon the Prime Minister and the Minister of Foreign Affairs.